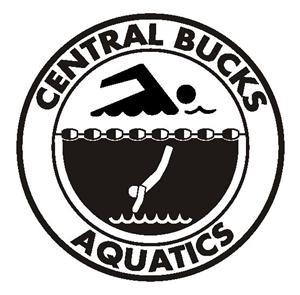 USA Swimming has several required or recommended policies for member teams such as CBST-USAS. Following are the policies CB Aquatics has in place for the Central Bucks Swim Team (and our other programs as applicable) to address these requirements/recommendations as well as additional policies for our teams/programs.

By joining CBST or participating in any CB Aquatics program all participants and families agree to be aware of and adhere

to all policies and procedures

of the Central Bucks School District and Central Bucks Aquatics

including those listed below, contained in the team handbook (available on team website), posted on the websites (CBSD and team), and any other procedural or policy statment communicated via email or other methods.

Note that team members agree to these policies annually during the portal registration process.


As relevant, these policies are in conformity with Safe Sport's Minor Athlete Abuse Prevention Policy (MAAPP). CB Aquatics also observes any additional contents of MAAPP not specifically addressed through these policies and participants/families are required to observe this policy in full as well. The full USA Swimming MAAPP is availa

ble here

.

Note that there are instances in which the policies of CB Aquatics are more stringent than the Safe Sport/MAAPP guidance.

Also see your team website for additional information including items pertaining to Safe Sport and concussion.