C.B. East School Store

Spring has sprung...
are you ready with


your East wear?!
Did you know that rising sophomores LOVE to receive
East clothes for middle school graduation?


Did you know that graduating seniors LOVE to head off to
college, military or the work force sporting their East wear?
East Side Pride - get your spirit on!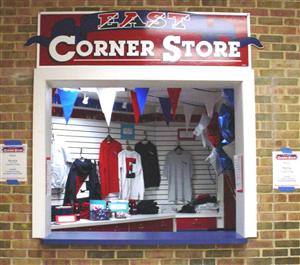 Hours
Tuesday & Friday 7:00 a.m.-7:15 a.m. and all four lunches
The school store is also open for some
special after school events or by appointment
(Back To School Night - Curriculum Fair - Graduation)
For an appointment:
(267) 893-2300 or e-mail: vkownurko@cbsd.org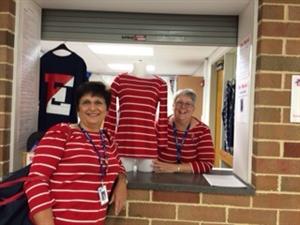 New Items:


Flag Fan - $1.00
Sparkly Sunglasses - $2.00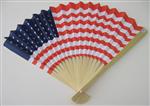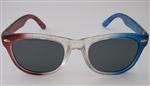 Visors - $13.00

Pom Pom Hats - $20.00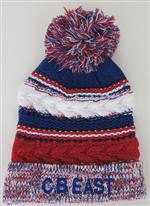 Tube Socks with C.B. East-Patriots - $10.00





Infant Romper - $13.00




(Navy or White onesie with shorts!)



Send a picture of your pooch wearing their East gear!
(vkownurko@cbsd.org)
Phone Number: 267-893-2300


Click on the School Store link to access
Clothing, Other Items and the Order Form!