TROOP #2115
In November 2019 the Harlequin Club reinstated their membership in the International Thespian Society, a national honor society recognizing student commitment and excellence in theater. In doing so they also became members of the State chapter, PA Thespians. To learn more about how the club returned to the organization read TV's Rise Inspires Troupe 2115 published in Dramatics Magazine, the magazine of the International Thespian Society. All students inducted must have participated in at least 100 hours of service with the club and have been in two full productions at West. The Thespian Society is open to both cast and crew.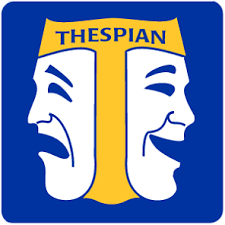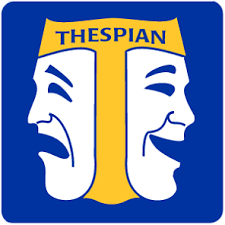 photos from induction ceremonies and PA STATE THESPIAN CONFERENCEs 2020 and 2021

All students are encouraged to participate in the State Conference. There will be opportunities to participate in workshops, perform and see student performances from drama clubs all over the State.
PA State Conference

2023-2024 School Year

November 30-December 2

North Penn High School Dec 2nd & 3rd

For more info click HERE

All students are welcome to go to the conference however only inducted Thespians may enter Thespys, College auditions and Senior scholarships.