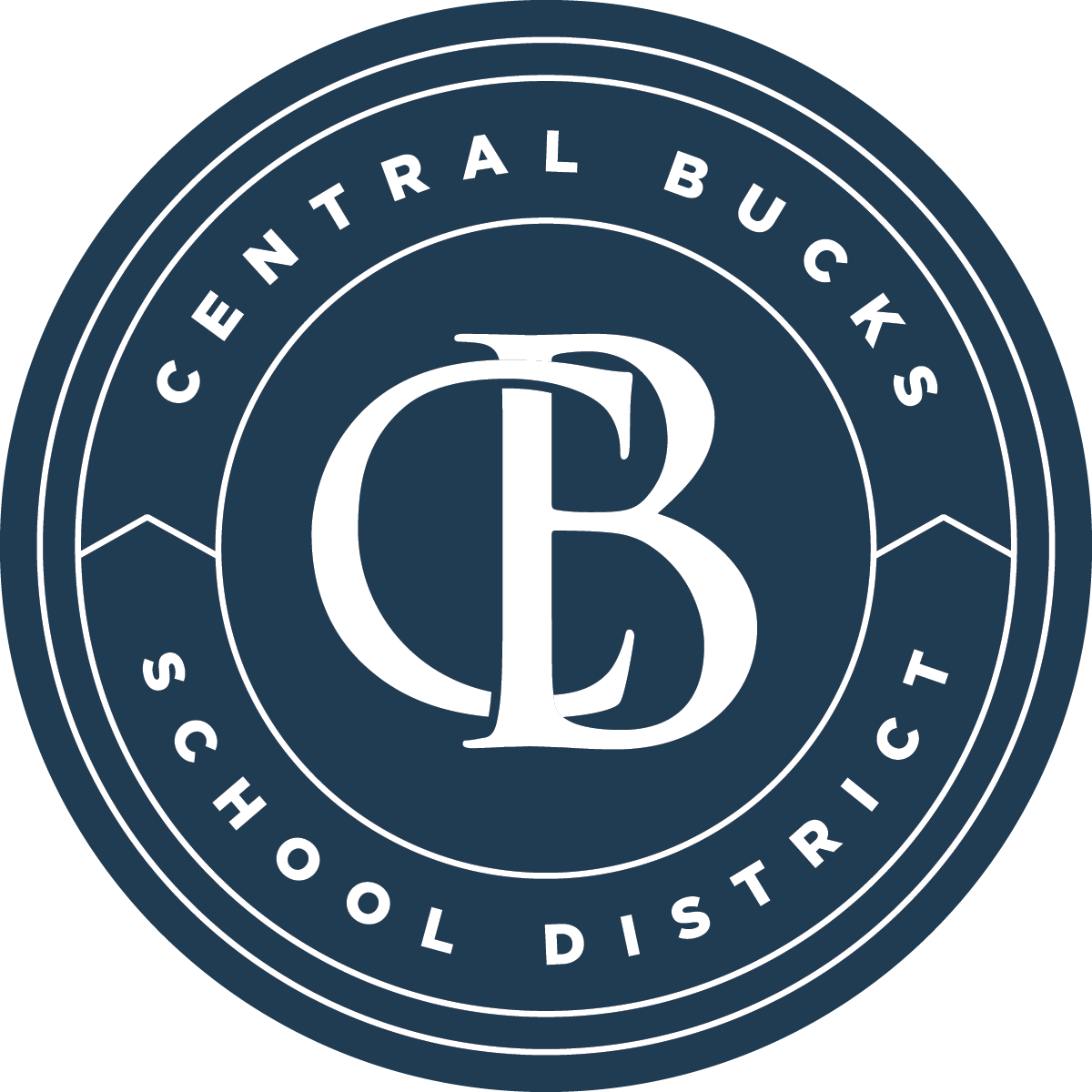 REQUIRED PAPERWORK: EMPLOYEE/VOLUNTEER/VENDOR
Several clearances/background checks are required to work or volunteer in a Pennsylvania public school district. Please click the appropriate category from the list on the left side of the page: Employee, Volunteer, or Contractors/Vendors.

CBSD offers notary services for this paperwork free of charge, from 8:30am - 4:00pm (not available 1:00pm - 2:00pm) at the Administrative Services Center, 20 Welden Drive, Doylestown PA 18901. Appointments are not necessary but we recommend calling 267-893-2000 to confirm our notary is in the office.