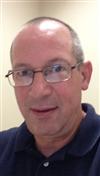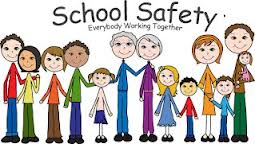 My name is Rich Rohrmiller, I'm the Safety and Security Monitor for Central Bucks High School South. My personal philosophy is that through building strong relationships with students, parents and faculty I can develop open lines of communication which in turn helps make our school a safer place. In addition to working with the Central Bucks School District and CB South Administrative team to provide a safe environment, the security office is also responsible for a number of other areas. We monitor student detentions, late arrival/early release privileges for seniors, smoking fines, register student drivers, investigate thefts and keep lost and found items. Please feel free to contact me with any questions or concerns you may have regarding this office.
Rich Rohrmiller Joanne Tomczak Jack Cook
Safety and Security Monitor Security Assistant 2nd shift Security
Central Bucks High School South
267-893-3036 267-893-3029 267-893-3029
My summer hours are 7:30-3:30 Monday through Thursday. Joanne and Jack are only here on days when school is in session. Joanne is available from 7am-1pm., Jack is available from 2:30-11.