MBIT 2020-2021 Reopening Plan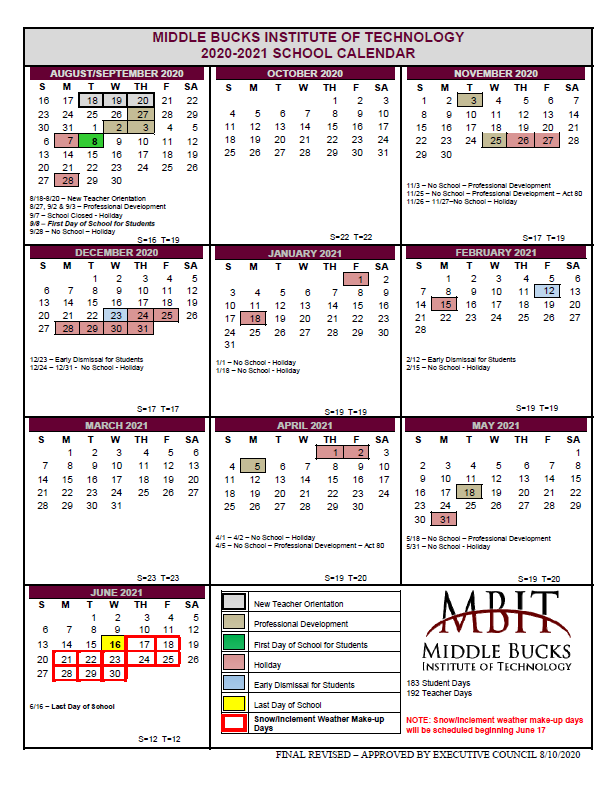 CB South students who attend MBIT will be able to use this webpage as a resource for upcoming events, important forms, and other announcements. We will also look to highlight the great things that our Titans are doing at MBIT each day! Please check this page often for updates!

All AM MBIT students should report directly to their Titan Forum upon arrival to CB South each day. Students will receive an unexcused for the period if they do not show up and the bus was on time.
All PM MBIT students should be on the bus no later than 11:05 AM so that the buses can arrive to MBIT on time. An announcement will be made at 11:00 AM to prepare to board the buses.
Important Information and Forms
Please use this form to be excused from MBIT to attend an event at CB South during the school day.

Please view this document for information on student transportation when the CB Calendar is different from the MBIT calendar.