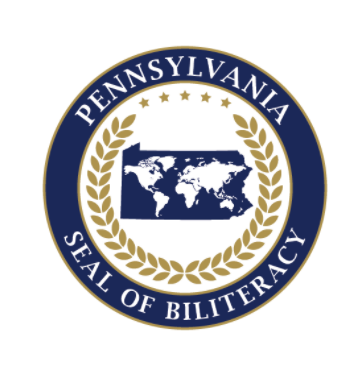 Welcome to the Central Bucks School District Seal of Biliteracy page...
The Seal of Biliteracy is a distinction that a district may award students who prove intermediate-high proficiency in BOTH English and another language at the time of high school graduation.

Please review the PowerPoint below - including the 2 slides dedicated to frequently asked questions.

If you still need more information, email Stacy Gray at slgray@cbsd.org

Applications will be uploaded in the next few weeks!