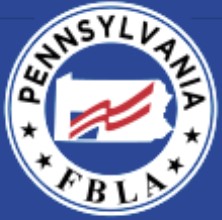 Future Business Leaders of America
Mission Statement

FBLA is a national, state and local organization with the primary goal of inspring and preparing students to become community-minded business leaders in a global society through relevant career preparation and leadership experiences.

Advisor: Mrs. Fosbenner

Room A117
cfosbenn@cbsd.org

2019-2020 Executive Team

Clair Cao - Co-President
Kanishk Nazareth - Co-President
Sarah Tartaglia - Vice-President
Caroline Stim - Secretary

Meetings

Thursdays at 2:45 in A117.

Text @cbwfbla117 to 81010 to join our Remind list - to receive meeting notices and other important information.