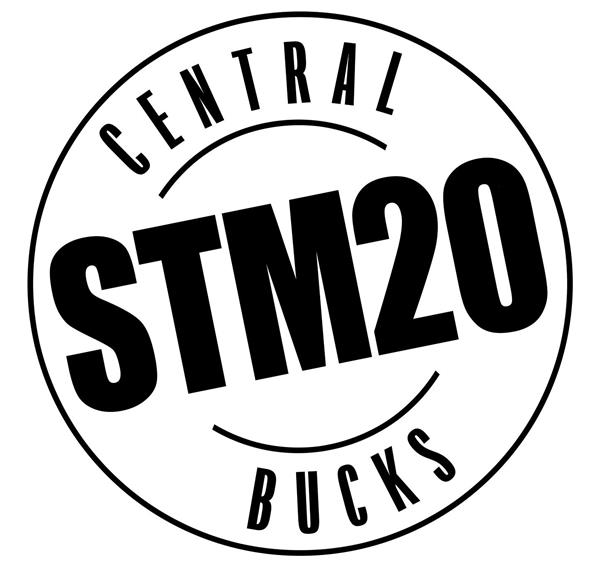 BRAND NEW - BUY TICKETS HERE!!
The CB Save The Music Concert is excited to be using Purplepass as an easy and convenient way to purchase your CBSTM tickets. A great new feature is that you are now able to purchase ticktes directly from our show's site! Simply use the "widget" below to select the correct date. Then click "Choose Your Own Seats" and you will be off and running. As a reminder, ticket prices are as follows:

Students: $8.00

A "student" is defined as anyone in high school or below.

Adults: $15.00

An "adult" is defined as anyone in college or above.