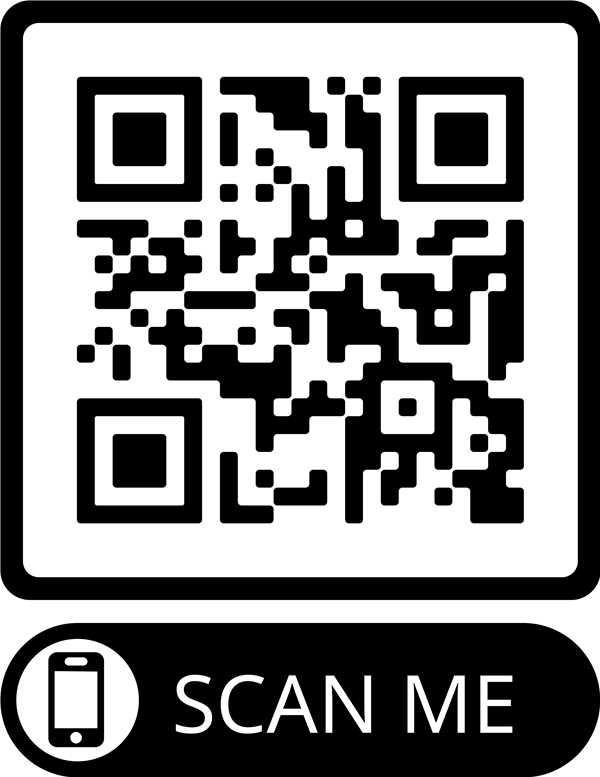 If you cannot make it out to the concerts please consider donating online to support our cause. Our page is set up by the Save The Music Foundation so that all donations count directly towards the CB Save The Music Concert total.

There are two ways you can donate online:

Use the camera app (or QR reader) on your smartphone to scan the QR code on this page.

Click the following link to be taken directly to the donation page: https://donate.savethemusic.org/give/263296/#!/donation/checkout?c_src=CentralBucksSD

Thank you in advance for your support!!