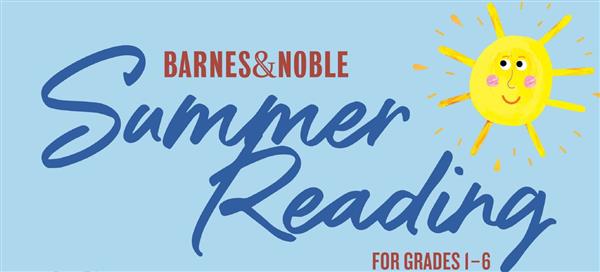 To participate, students will:

Print the Reading Journal English Summer Reading Journal or Diario de Lectura de Verano.
Pick any eight books and read at their own pace.
Complete the reading journal by listing the eight books and describing their favorite part of each one.
During the month of August, redeem their completed journal for a free book from any Barnes & Noble store!