Congratulations National Merit Scholarship Finalists!
Congratulations to the 19 Central Bucks School District students recently recognized as finalists in the National Merit Scholarship Competition. These students were selected in part as a result of their performance on the Preliminary SAT/National Merit Scholarship Qualifying Test (PSAT/NMSQT). They will compete for one of 2,500 National Merit $2,500 Scholarships that will be awarded on a state representational basis.
Central Bucks East (pictured below) congratulates Aditya Gunturi, Justin Hartwig, Daniel Heinrichs, Liam Meyers, Simrin Ponamgi, Jillian Troth, Aaron Wang, Ling Xu, and Adam Zortea.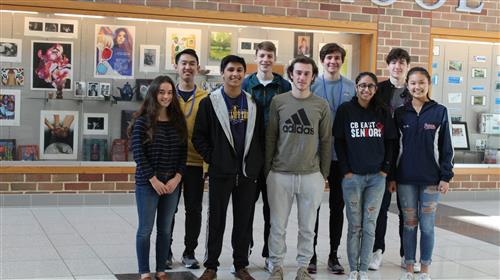 Central Bucks South (pictured below) congratulates Pranathi Birapuneni, Eric Leon, Tarang Tondapu, and Srikar Yelamarthy.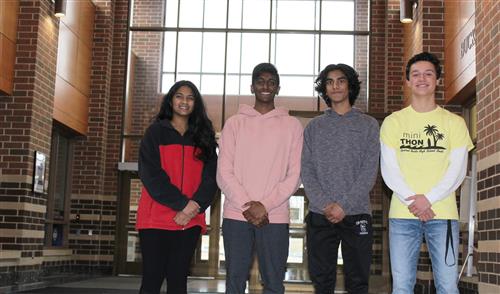 Central Bucks West (pictured below) congratulates Claire Cao, Bret Hatzinger, Sakhi Naik, Abhimanyu Nangunoori, Kanishk Nazareth, and Francis Peng.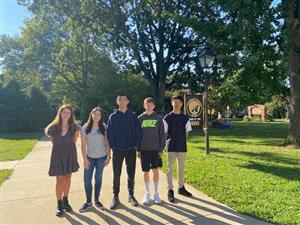 Of the more than one million National Merit Scholarship Program entrants, some 50,000 with the highest PSAT/NMSQT Selection Index scores qualify for recognition in the National Merit Scholarship Program.