267-893-3300 x1553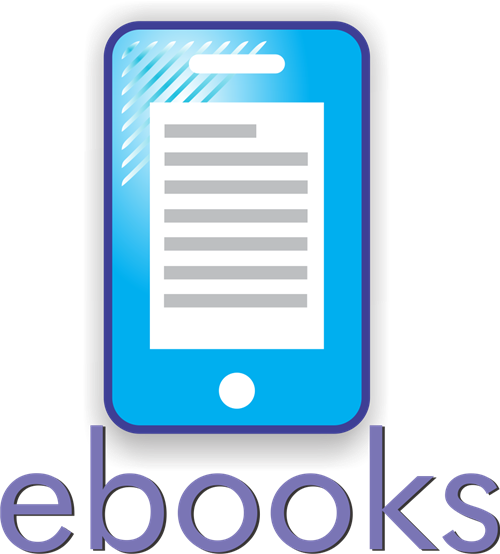 Check out the eBooks in our digital library!
eBooks can be accessed in school or from home using any internet-enabled computer or device and they are great for casual reading or research since you can take and save notes, highlight text and more.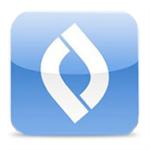 Click the above logo to find the Destiny Discover app
for searching our catalog and reading eBooks

To download the app to your device:
1. At the App Store, search for and install Destiny Discover app
2. Launch the Destiny Discover app
3. Select Tohickon from the list of schools (enter "T" in the box for the drop-down menu)
4. After this, you can log in as normal, using your username and password for the computer.
You can access our eBooks:
• From our Destiny library software – search for them just like other books
• By visiting GoFollett.com and searching for our school
• From your tablet or device, using the FREE Destiny Discover app
Please let me know if you need assistance.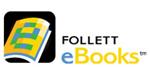 (Click the above image to go directly to FollettShelf for eBooks.)
< script async src="//platform.twitter.com/widgets.js" charset="utf-8">