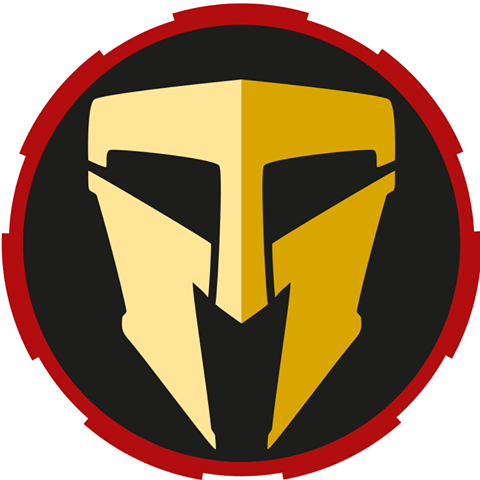 TEAM 9 is committed to the "If not me, then who" vision.
The Travis Manion Foundation website can be found here: https://www.travismanion.org/

Here is the handout from the Character Matters presentation.

Here is the link to the 24 Character Traits survey for students to take.

As we discuss the "If not me, then who" mantra, here is the PowerPoint that details the various organizations around us that need help. And while we presented it in correlation with the CB Cares Day of Service (MLK DAY), they need help throughout the year. If not you, then who?