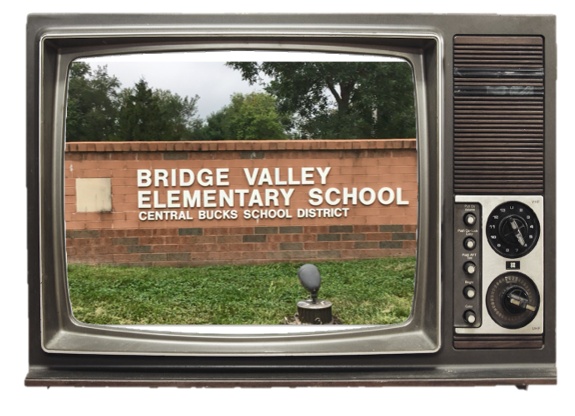 The broadcast teams are:

Team HF

Mrs. Howley

Mrs. Fitzgerald

Team KB

Team RW
BVE Broadcast
The BV daily video announcements are created with the students, by the students, for the students, under the supervision of a team of teachers.


Broadcasts will resume once school resumes.

Watch our live stream here starting at 8:35 AM daily.


Please refresh your browser if nothing appears by 8:35.

After 8:50 AM, you can watch a recording of the live stream listed below.

Click "View All" to see all previous videos as well.

Thursday March 12 - FIXED
Special Video Events
Veterans Day Slideshow 2019

Veterans Day Highlights 2019

Halloween Parade Clips 2019

Gotta Keep Reading Music Video 2019