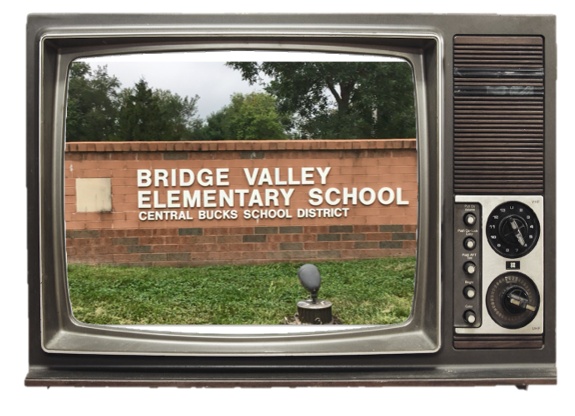 BVE Broadcast
The BV daily video announcements are created with the students, by the students, for the students, under the supervision of a team of teachers.


Broadcasts will resume once school resumes.

The format may be different for the fall of 2020.

Click "View All" to see all previous videos as well.

Special Video Events
Virtual Veterans' Day slideshow

School Halloween Parade 2020