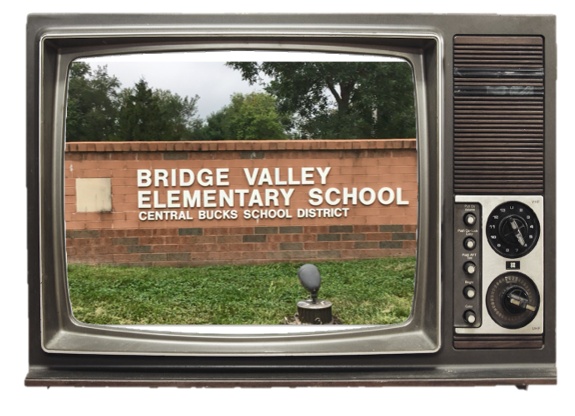 BVE Broadcast
The BV daily video announcements are created with the students, by the students, for the students, under the supervision of a team of teachers.


The broadcast teams are:

Mrs. Howley & Mrs. Fitzgerald (Team HF)

Mrs. Kosch & Mrs. Brown (Team KB)

Mrs. Rice & Mr. Wyss (Team RW)


Videos go live by 8:15 AM, and only the most recent video is shown.

Click "View All" to see all previous videos.
Special Video Events
Veterans Day Slideshow 2019

Veterans Day Highlights 2019

Halloween Parade Clips 2019

Gotta Keep Reading Music Video 2019