Welcome to Warwick's Principal's Page!
August 2022

It is with great pride and excitement that I welcome you to the 2022-23 school year! I am looking forward to my third year as the proud principal of Warwick Elementary School. As a community we will continue to provide an engaging learning environment and a school of which we can all continue to be very proud.

I hope that all of our Warwick families and staff had a wonderful relaxing and rejuvenating summer break! Ella (almost 5 year old) and Olivia (2 and 1/2 year old) kept Mr. Adelman and me very busy during the summer with trips to the beach, bike rides, and activities. I enjoyed seeing many Warwick families in Margate this summer. We enjoyed lots of ice cream, mini golf, and endless seashell collecting.

I am so excited to welcome the children, families, and staff back to school for the 2022-23 school year at Warwick Elementary. I look forward to working alongside everyone from the school and community to ensure each child will continue to feel valued at Warwick. This is an incredible community where students impress us every day, and my goal continues to center around fostering the caring environment where our staff and students are valued.

I am a strong believer in community involvement; parents, teachers, support staff, community members, and administrators all play an integral role in helping our students meet and exceed our expectations. My door is always open, and I am here to support you in any way possible. Please do not hesitate to reach out to me with any questions.

Sincerely,

Mrs. Amy Adelman
aadelman@cbsd.org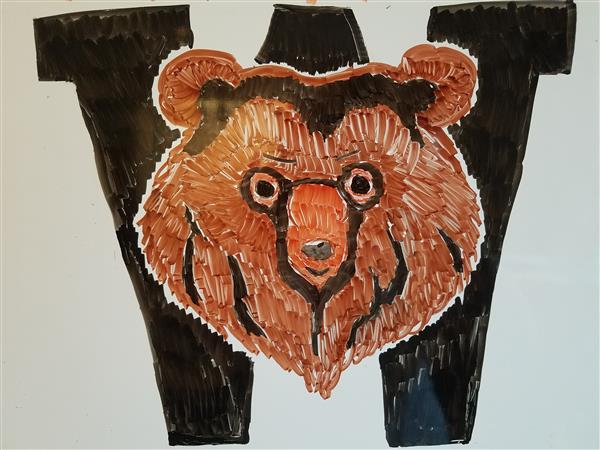 Morning Announcements
Start your day, as we always do, with Morning Announcements!
Warwick Distance Learning Photos!
Warwick Bears