Keep your family safe & healthy this holiday season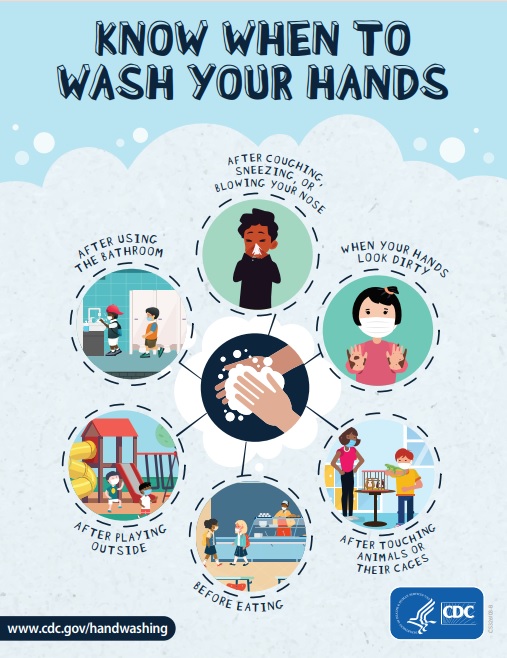 Attn: NEW students, 3rd & 6th grade families

ALL incoming students (kindergarten or any grade) must have a physical exam and dental exam

3rd grade students must have a dental exam

6th grade students must have a physical exam

Exams are due by Oct. 15 and can be dated on or after Sept. 1, 2022

You may email them to tboyer@cbsd.org or fax to (267) 893-5811

Please send updated immunization records to tboyer@cbsd.org or fax to (267) 893-5811

Does your student need an inhaler, epi-pen, or daily medication while at school?

Please have the medication dispensing form completed and signed by you and your child's healthcare provider.

You can arrange a time prior to the return to school to drop off.
With field trips resuming, please pay close attention to the following: A nurse will not be available to administer medications on field trips. Parents must package medications at home and deliver them in person, directly to the child's teacher in a sealed envelope. Please write on the envelope your child's name, teacher, medication dosage and the time the medication needs to be given. Your child will be required to self-administer his/her medication under the supervision of the teacher.