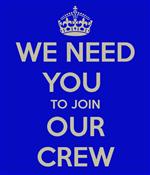 Blazer Academy 2017!
Friday January 30 - Friday March 17, 2017
(no classes Feb 27-Mar 3)

Calling all Volunteers! We Need You!
Do you have a talent to share with our children?
Hair Styling/Care, Flag Football, Music, Computer Coding
Blazer Academy teachers and Hall Monitors are needed for our 2017 Classes! All volunteers receive extra PERKS, including one free, advance registration! Please click here to sign up!