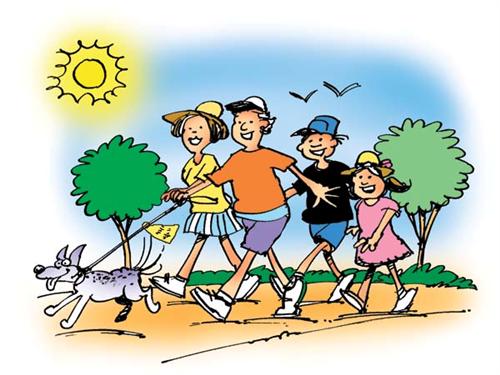 What: Buckingham Elementary School will be celebrating the hard work and dedication of all students who have earned the right to be called "Mighty Knights."
Who: Students who have been recognized with a Mighty Knight certificate during the second marking period are invited to join us for Buckingham Family Fun and Fitness Night. This is not a drop-off event - please have one or two parents to chaperone. A parent or responsible adult must accompany students at all times.
When: Friday evening, February 3rd. Activities will be scheduled from 6:30PM-8:00 PM.
Where: The school auditorium, classrooms, and gymnasium.
Bring: Please bring one (or more) children's book(s) that will be donated to a Pennsylvania school in need. You can place it in the collection box at the entrance to the Gym.