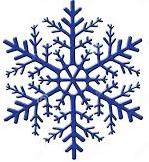 SCHOOL CALENDAR UPDATE AS OF MARCH 11th: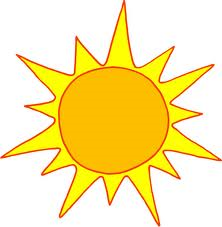 April Changes
· Early Dismissal Day moved from 4/3 to Friday, 4/4, K-am attending
· End of Marking Period moved to 4/10; Report Card Distribution shifts to 4/23.
· 4/17 Professional Development Day converted to: K-6 Early Dismissal Day and Conferences with K-am attending, Grades 7-12 Full Day
June Changes
· Last Day of School and High School Graduation moved to 6/20
· June 20th is an Early Dismissal Day with K-am attending.
· Report Card Distribution shifted to 6/27
Please CLICK HERE for the updated one-page calendar.