Return to Headlines
Last May, Buckingham Elementary students were encouraged to walk three miles to raise money in order to build a school in Liberia, Africa. Children, teachers, and parent volunteers carried water jugs and balanced baskets on their heads to get a feel for what it is like to carry water in Africa. As a school, Buckingham raised approximately $7,500, which helped finish the construction of the school and provide solar-power for the building - so women might learn to read at night.
Ms. Courtney Wood, formerly at Buckingham Elementary and now an ESL teacher at Mill Creek, and Ms. Kathryn Sonnie, a 1st grade teacher at Butler, traveled to Africa this past summer to see the school that Buckingham had raised money to help build. They were thanked for their efforts with a chicken and the gratifying sight of the wonderful new school for the children of Liberia.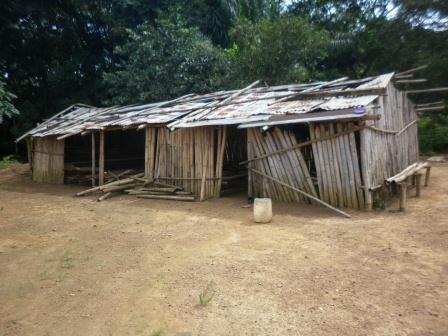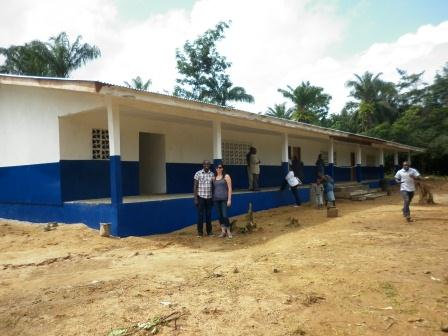 BEFORE AFTER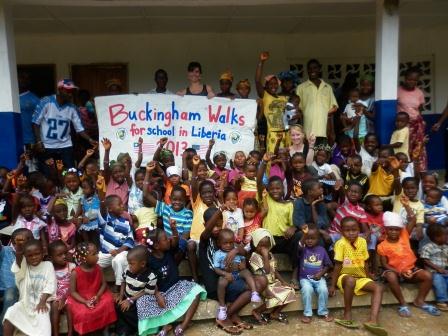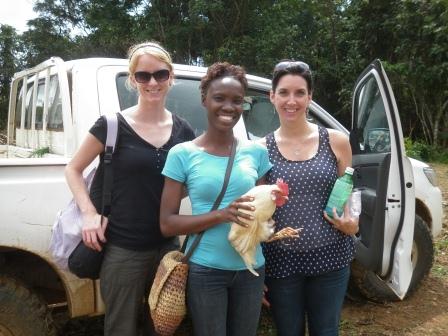 This is not the first new school that Central Bucks students contributed toward. In 2012, under Ms. Wood's and Ms. Sonnie's guidance, Buckingham and Butler Elementaries raised $20,000 to fund a beautiful school building in Ghana. While on their trip this past summer, the teachers were able to check in on that completed school. The community is so thrilled and thankful. Ms. Wood and Ms. Sonnie also visited a potential school project for 2014 in Ghana. T

he current school building being used has no walls and a thatched roof. The community is very remote and many of the families there earn less than a $1 a day to farm. The local people are very eager to build a new school and have already started digging the foundation and collecting sand to contribute to the project. While there isn't funding for the project, they are hoping to get help with funding for the materials needed to build. The community is willing to contribute all of the labor that they can and natural resources. It was a wonderful community that truly believes that educating their children is of utmost importance.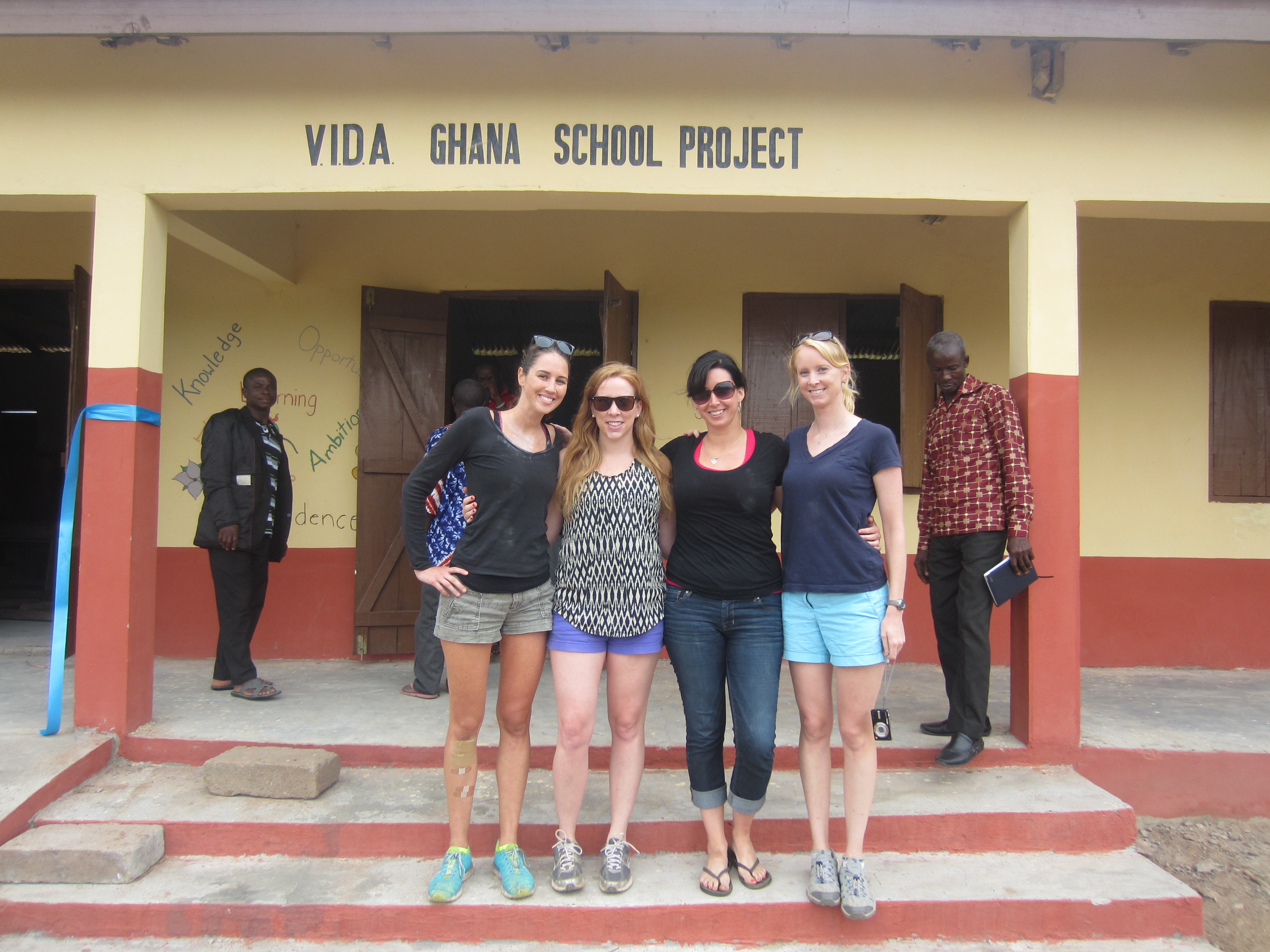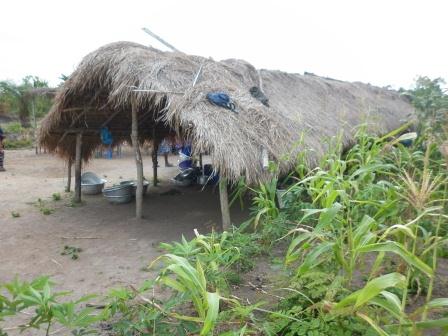 COMPLETED GHANA SCHOOL ANOTHER SCHOOL IN GHANA- POSSIBLE PROJECT FOR 2014?