Dr. Martin Luther King Jr. once said, "Life's most persistent and urgent question is: 'What are you doing for others?'" Each year, Americans across the country answer that question by coming together on the MLK, Jr. Holiday to serve their neighbors and communities. This year, the Buckingham Fifth Grade planned to be part of a special service-learning project to honor the legacy of Martin Luther King Jr.
Over a two-week period, the Buckingham 5th grade collected personal care items to create care packages for residents at the Depaul House in Philadelphia. The Depaul House provides housing for 27 residents who receive basic shelter services and support aimed at increasing functionality, improving financial stability and strengthening their ability to move into appropriate housing of their own. The ultimate goal of the Depaul House is to help educate and motivate individuals in order to prevent on-going homelessness.
On January 20th, 2014, volunteer students, teachers and parents gathered on their day off to assemble the care packages and deliver them to the residents. The fifth graders also listened to a guest speaker and resident from the Depaul House share more about the organization. It was a wonderful event! In addition to making 27 care packages, a $200 donation was made in order to benefit the Depaul House. Great job 5th Grade!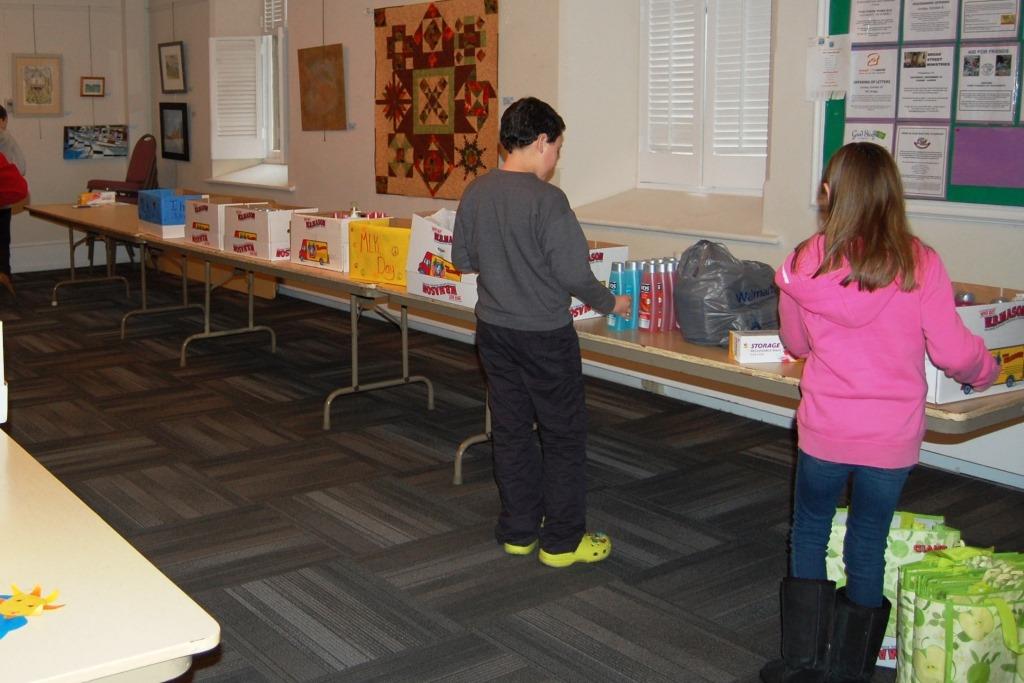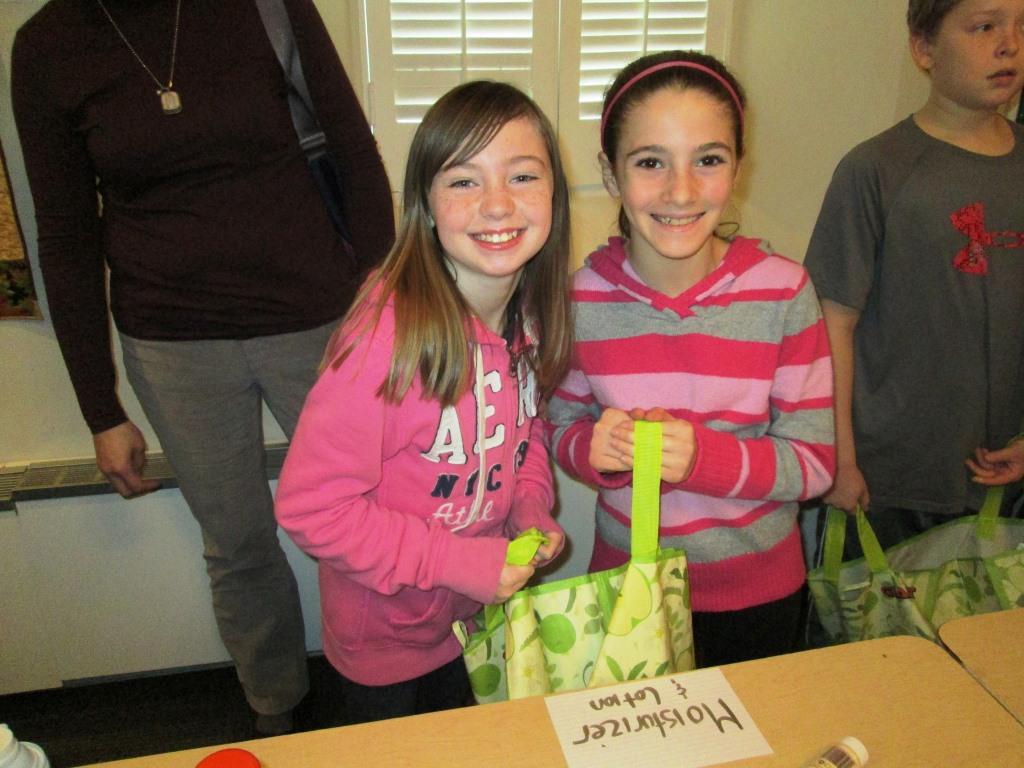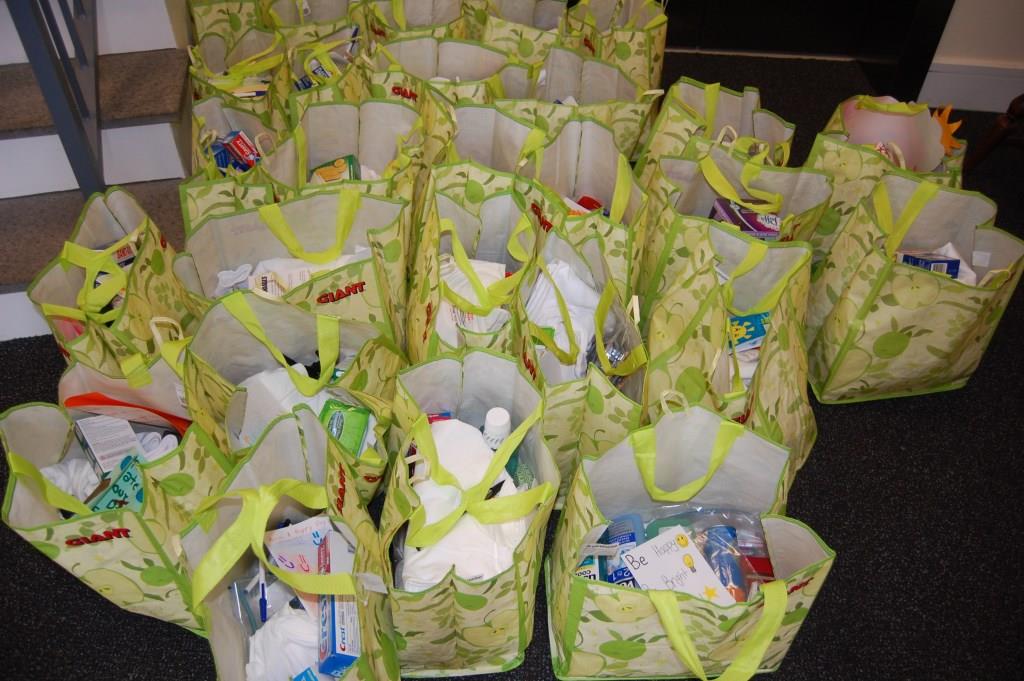 De Paul residents' note of thanks: