Mr. A'Harrah's Transcendent Team!
Contact Me
Todd A'Harrah

267-893-4100, extension 1320 to leave a voicemail for me

267-893-4100 for school office (Please note that the school office will only interrupt instruction in the case of an emergency.)
"The time is always right to do what is right."

Reverend Martin Luther King, Jr.

"Character cannot be developed in ease and quiet. Only through experience of trial and suffering can the soul be strengthened, ambition inspired, and success achieved."

Helen Keller

"A good laugh heals a lot of hurts."

Madeline L'Engle

"He is no fool who gives what he cannot keep to gain what he cannot lose."

Jim Elliot

"It matters little where a man may be at this moment; the point is whether he is growing."

George MacDonald

"Our lives begin to end the day we become silent about things that matter."

Reverend Martin Luther King, Jr.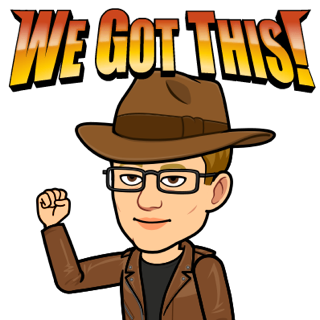 Richie Parker Didn't Give Up
Spinning Pure Gold--How Many Failures Before This?
Star Spangled Banner--Practice Makes Incredible!