UPCOMING DATES

Tuesday 11/22 -

Treble and Tenor-Bass Choir after school

Monday 11/28 -

Full Choir Rehearsal 7-8:30 pm (FLYERS ONLY)

Tuesday 11/29 -

Flyers Field Trip

Students can stay after school or leave and return by

4:45

(time change)

Students should wear jeans and Flyers merch/orange or black on top AND/OR West Choir jackets
Please check your email for the full details of the trip.

Congrats to the cast, crew, pit, and production staff of RENT!

Congrats to Chamber Choir for a great first performance of the year!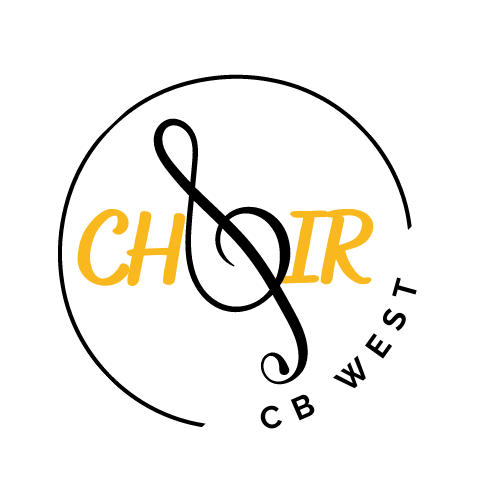 Ms. Abby Marchione

Director of Choral Activities

amarchione@cbsd.org