WELCOME TO THE BUCKINGHAM ELEMENTARY

COUNSELOR CORNER

MRS. LEIA BARRETT

Buckingham Elementary School Counselor

lbarrett@cbsd.org

267-893-4222
School Counselors are dedicated to supporting all students by advocating for their social-emotional well-being and academic success in a nurturing learning environment that fosters connections, inclusion, and acceptance.

We take a holistic approach to working with students and parents and believe every child and situation is unique. Our goal is to provide students and parents with the services and resources needed to be successful and confident.

Through education, prevention, and intervention, every student will have a passion for learning, personal integrity, social responsibility, and the pursuit of excellence. We strive to empower all students to be the best version of themselves and prepare them to meet the challenges of the global community.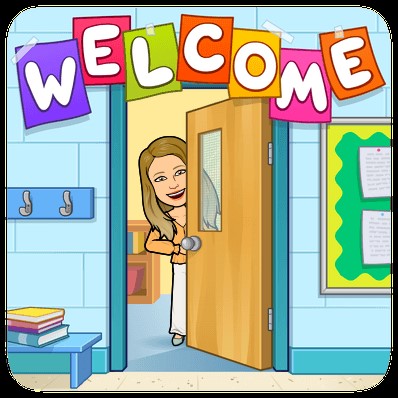 How can your School Counselor help?

Individual Counseling • Small Group Counseling • Classroom Guidance • College & Career Readiness