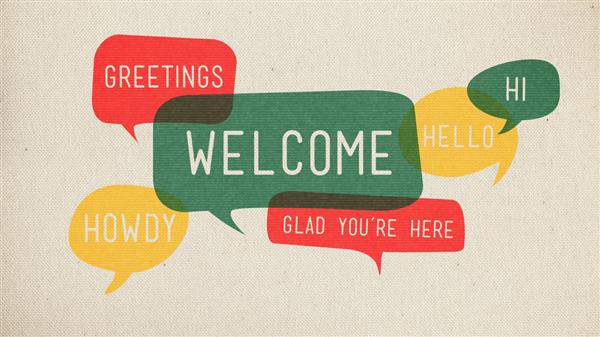 Hello and welcome to Mrs. Meyers webpage!

I am an English Language Development, ELD Teacher at Tohickon Middle School. I am passonate about teaching my students reading, writing, speakng and listening skills. It is so fun to develop our students into literate citizens of our community!
How to reach me:

If you have any trouble with an assignment or do not understand the directions you can best contact me through my email:cmeyers@cbsd.org

If you have any questions about what is happening in the community and need assistance, I will do my best to answer questions you may have.

You may also use this link to stay informed of CBSD communications: https://www.cbsd.org/Page/47855
A "Community Resource" page has also been added with information to help families who require emergency assistance with food, fuel oil, medicine, and emergency shelter.
We know that you have many questions now and will have more in the days to come. While some of the more complex questions can't be answered yet, we have created a page on our website to house resources and frequently asked questions. Visit www.cbsd.org/help. At this time, updates on the following items are posted there:

Technology Support
SAT/ACT Testing
Free WiFi (Comcast Internet Essentials)
Emotional Support
Please email me with any questions at cmeyers@cbsd.org.

I check my emails multiple times per day and will respond back in a timely manner.
Cynthia Meyers

ELD Specialist K-12

Tohickon Middle School

cmeyers@cbsd.org