My name is Danica Fossesca and I will be your fifth-grader's learning support teacher for the 2019-2020 school year! I am thrilled to be back as a Butler Bear, and am looking forward to seeing your child grow as a postive, risk-taking learner!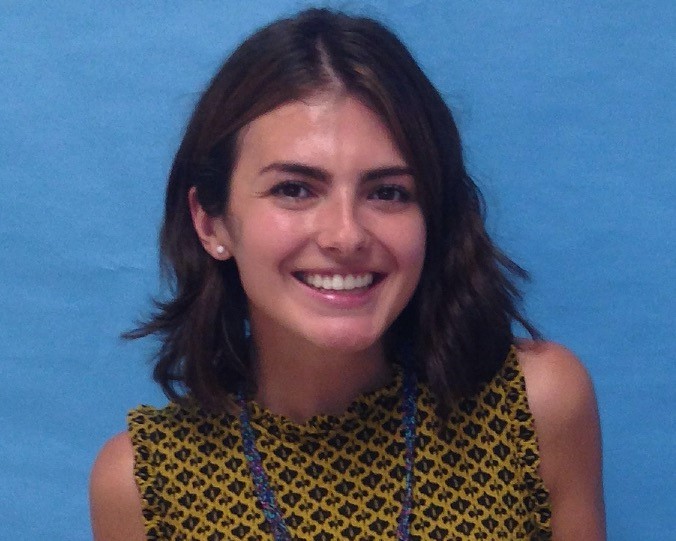 Contact Information:

dfossesca@cbsd.org

267-893-4250 Ext. 1770
Hometown:

Doylestown, PA

Education:

Central Bucks School District (Gayman-Tohickon-CB East)

Gwynedd Mercy University

Degree:

B.S. Early Childhood Education/Special Education

Certifications:

Early Childhood Education: Pre-K to 4th

Special Education: Pre-K to 8th

Interests:

I love being outdoors! Some of my favorite local places to visit include Wissahickon Valley Park, High Rocks State Park and Valley Forge National Histrorical Park. Pair it with a good book or note pad and I could spend the entire day reading and writing out there!