Hello Mustang Artists & Parents,

My name is Danielle Hallman-DiCicco, or Mrs. H.D. I am thrilled to be starting my 3rd year teaching art at Gayman Elementary. I love getting to see my students grow as individuals and artists each year.

In my time out of school, I spend time with my family and friends; I love going on hikes with my dog and husband and to the beach; and I also try to create my own art.

This year we will have another Creativity in Learning night in the spring featuring the Mustang Art show, as well as elements of creative learning visible in other classrooms.

The Central Bucks District Art Show is May 29, 30 and 31.

If you would like to help with hanging art for the Mustang Art Show, please feel free to send my an e-mail and I will keep you updated as we choose a date!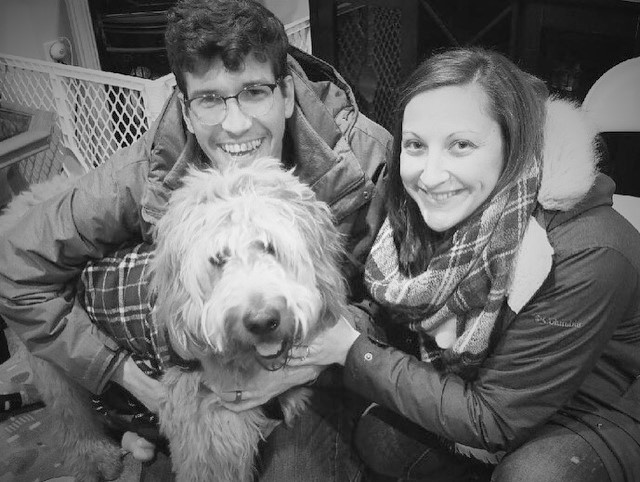 What do Mustang Artists need for Art?

Smock (Strongly Suggested Grades 1-6)

Sketchbook (Grades 2-6)
How to contact Mrs. Danielle Hallman-DiCicco

e-mail: dhallmandicicco@cbsd.org

Monday, Tuesday and Wednesday AM:

Warwick Elementary- 267-893-4050 ext 1786

Wednesday PM, Thursday, and Friday: Gayman Elementary- 267-893-4350 ext 1786