Central Bucks South Bands
Brian W. Cox, Director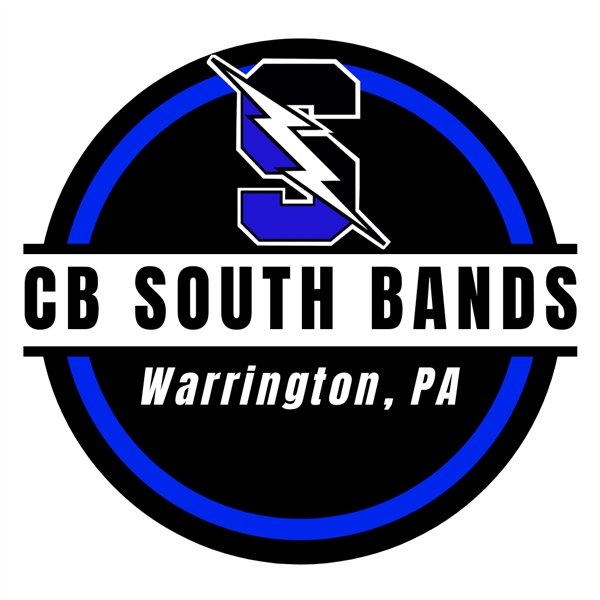 Central Bucks High School South has an instrumental music program truly devoted to providing a variety of opportunities to its young musicians. The 150-member band program boasts a diverse assortment of musical groups. Some are audition-based, such as the Symphonic Band, and the Jazz Ensemble. Others ensembles, including the four-time PA State Champion Marching Band, welcome participation by interest. All of the groups in the Central Bucks South Band Program open endless opportunities for students to truly involve themselves in the world around them.