Class of 2022

News and Information for the CLASS OF 2022!


The House Team

House Principal: Mrs. Jennifer Opdyke

House Secretary: Ms. Michelle Matthews

Counselors: Mr. Kerry Monk (A-K) & Mrs. Karen Davis (L-Z)

Guidance Secretary: Ms. Kasey Mills

Class Advisor: Mr. Kenny Bui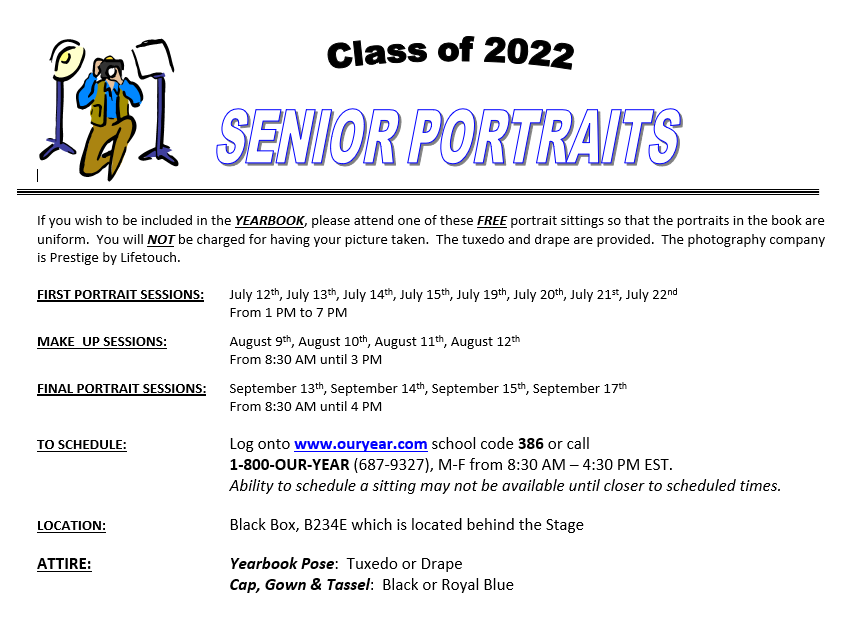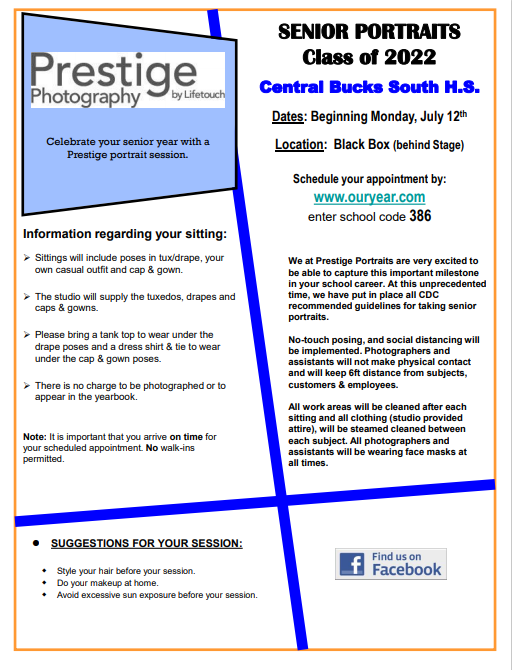 Contact Us

If you need to assistance please contact us using any of the following methods:

Mrs. Opdyke

email: jopdyke@cbsd.org

Twitter: @jmopdyke

Mr. Monk

email: kmonk@cbsd.org

Mrs. Davis

email: kadavis@cbsd.org

*You can also reach out to schedule a time to chat with us through Microsoft Teams. Please know that as a default setting, Microsoft Teams records all conversations. While we do not have intentions to access these recordings, it is important that we share that information with you.

If you are reaching out due to an urgent situation involving student safety (suicidal ideation, self-harm, mental health or drug-related intervention), please immediately reach out to any of the following resources:

*Lenape Valley Mobile Crisis 1-877-435-7709

*24/7 Crisis Intervention Hotline 1-800-499-7455

*Central Bucks Crisis at Doylestown Hospital 215-345-2273

*Bucks County Drug & Alcohol Commission (Act 53) 215-444-2730

*The Council of Southeast PA (D&A and Mental Health resource) 1-800-221-6333

*Safe2Say Something 1-844-SAF2SAY; www.safe2saypa.org; or via the Safe2Say app

Safe2Say

Safe2Say is a valuable resource that has been set up by the Commonwealth of Pennsylvania to provide a method for anyone to report a concern about a student or group of students 24/7. Please note some important reminders about the use of Safe2Say:

If you put in a tip, please check back often for communications. The tip line is monitored 24/7 at the state level. The tip is sent to the school and/or police if it is deemed "Life Safety" immediately. It is sent in the morning if it is determined to be "Non-Life Safety." I will respond as soon as I am able to do so - this will always depend on the timing and nature of the tip.
It is important to include as much information as possible. If you have evidence of your concerns, please share that evidence via the tip or with us. You can attach pictures and videos in the Safe2Say system.
It is always best to try and contact Mrs. Davis, Mr. Monk, or myself directly if it is not a matter of life safety. We will likely be the ones to work through the concern and it is helpful to be able to speak directly with you.

Please remember that Safe2Say is statewide system that is used in collaboration with the State Attorney's Office, emergency responders, and school officials. It is important to know that tips are reviewed on the state level before being passed to the local police and/or school authorities. Please consider the purpose of your tip - Is it to provide another person with a way to receive help? Is it preventing an act of violence? Is it something that needs to involve local and state authorities? While the system is anonymous, abuse of the system will not be tolerated and actions will be taken if it is determined that the system is being used inappropriately.
Are you signed up for ePrep? IT'S A FREE TEST PREP PROGRAM (SAT, ACT, PSSA). See Mr. Pecic in the Library.
E-Prep


Academic Integrity




Central Bucks High School South strives to provide the best educational experience possible. In order to maximize learning, students must engage in assigned work and study adequately to prepare for assessments. The learning process is hindered when students cut corners, "borrow" the work of others, or use unauthorized assistance during tests and quizzes.




For this reason, CB South has developed an Academic Integrity policy intended to guide the behavior and academic choices of our students. All students should take time to familiarize themselves with this policy.

Follow us on Twitter:

@cbsouthhs