Class of 2018
Follow us on Twitter:
@cbsouthhs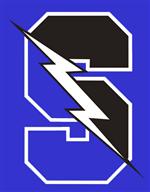 The purpose of this site is to provide important information about the class of 2018 to both students and community members. Please check back frequently.
House Principal: Mrs. Bridget M. Pustay
bpustay@cbsd.org or (267)893-3001
Adminsitrative Assistants: Mrs. Lear & Mrs. Schamp (Guidance)
Guidance Counselors: Mrs. Barrett: (A-K) & Mrs. Ladley: (L-Z)
Class Advisor: Mr. Michael London
Class Officers:
President- Dan Cohen
Vice President- Jessica Hazell
Secretary- Matt Woodring
Treasurer- Brady Day
Historian- Shannon Kelly
Security: Mr. Richard Rohrmiller and Mrs. Tomczack and Officer Robert Bell

Attendance Office: Mrs. Susan Landis and Mrs. Maureen Young
Phone:267-893-3200
Email: southattendance@cbsd.org
**Note: A parent or guardian must contact the Attendance Office within three days of an absence.**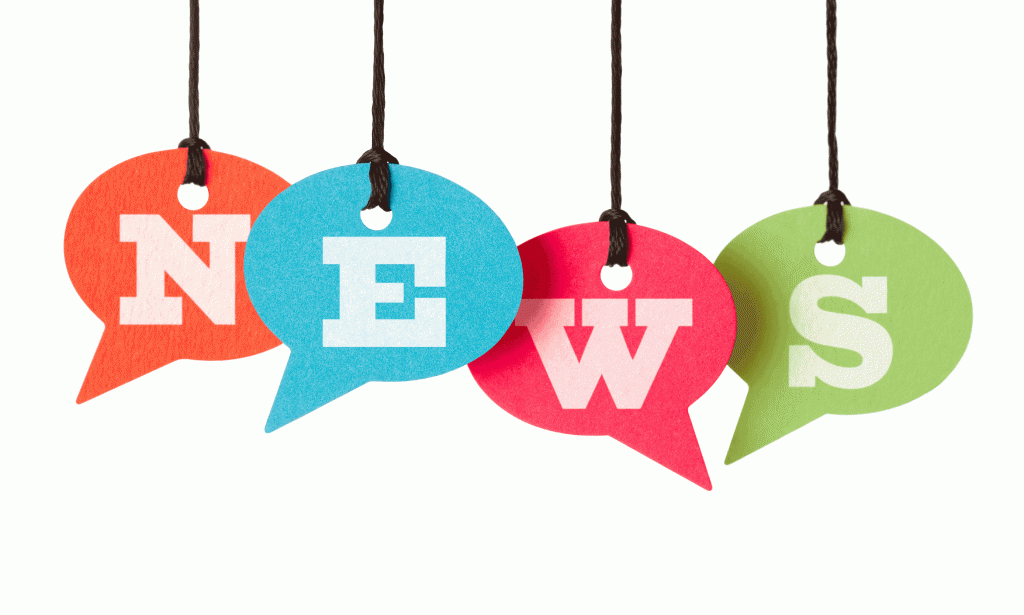 Senior Schedules:
Schedules will be released on Infinite Campus Monday August 21st. If there is a schedule conflict that needs to be resolved, your counselor will call or email students directly. Please be sure to respond to any contacts from your counselor immediately as we are in the office working on schedules for a specific time frame. We will indicate our summer hours in our out of office message throughout the summer.
Late Arrival and Early Release Requests are not guaranteed. While we make every effort to accommodate all requests, it is not always possible to fit all ER/LA and elective requests. Once schedules are released on 8/21, they will not be changed to accommodate LA/ERs. All obligations must be met before LA/ERs can be granted.
College Applications:
Release of Records Authorization (RRA) forms can still be submitted to the Junior House Office. This form needs to be signed and submitted just once and will serve as your consent to send school records to any college, coach, or organization you wish to send to throughout your senior year. Students will still need to explicitly request school records be sent to individual colleges via Naviance in the fall, but this form will serve as your written consent to do so. If you have not submitted your RRA yet, please print and submit the form to the Junior House Office.
The Common Application is a college application that can be used by over 700 schools across the US. Students can create a login and begin filling out the demographic information now (personal info, education, activities). College specific information cannot be entered until after August 1 (anything entered prior to that day will be purged). It is essential that students use the same email address for their Common Application as they use for their Naviance account. Otherwise, the accounts cannot sync and school records cannot be sent. Likewise, students can begin completing other college applications once the 2017-18 applications become available on colleges' websites.
Letters of Recommendation:
If you need a letter of recommendation for a college application, you should ask your teachers or counselor in person in the fall. Counselors will ask that you complete the Counselor Letter of Recommendation survey in Naviance (under the About Me tab) before formally requesting a letter of recommendation. Teachers may use the Teacher Survey in Naviance or have one of their own.
*If you are using the Common App to submit college applications DO NOT ENTER TEACHER NAMES or EMAIL ADDRESSES in the Common Application. You MUST NOT use the Common App to send recommendation requests. This must be done Via Naviance in the fall.
NCAA Division 1 and 2 Athlete Hopefuls:
Any student who is hoping to play a sport at a Division 1 or Division 2 college/university must register themselves through the NCAA Eligibility Center. This does not apply to Division 3 schools. Once registered, please be sure to request that your transcript be sent to NCAA through the eligibility center website. Students must also log into their ACT/SAT account and send their official scores through the College Board or ACT website.
Required Summer Reading and AP Assignments:
All students have a required summer reading assignment for their English class. In addition, some AP courses have an assignment that must be completed prior to the start of the school year. Please check the appropriate link to find summer reading and AP summer assignments.
Academic Integrity Policy
Central Bucks High School South strives to provide the best educational experience possible. In order to maximize learning, students must engage in assigned work and study adequately to prepare for assessments. The learning process is hindered when students cut corners, copy the work of others, or use unauthorized assistance during tests and quizzes. For this reason, CB South has developed an Academic Integrity policy intended to guide the behavior and academic choices of our students. Please take a moment to review the policy:
AI Policy