BACK TO SCHOOL NIGHT - FALL 2020

Please click on the below link to attend your child's virtual Back-to-School Night.

7:35 - 7:45 Block 3- PREP

Mrs. Sarah Crowell

Hello, and Welcome to my Schoolwires page!

I am excited to be part of the learning support team at Central Bucks High School West.

Virtual Learning Plans are housed within each canvas course.
2020-2021 School Year:

Fall Semester

Block 1: Study Skills, D115

Block 2: Study Skills, D115

Block 3: Study Skills, D115

Block 4: Plan

Spring Semester

Block 1: Co-teach AGES, B119

Block 2: Co-teach AGES, B119

Block 3: Plan

Block 4: Study Skills, D115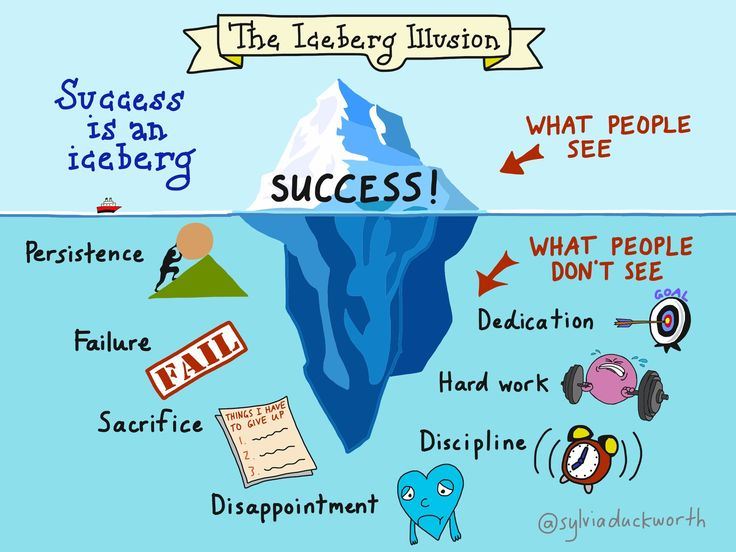 Email: scrowell@cbsd.org

Phone: 267-893-2500 (voicemail 6279)