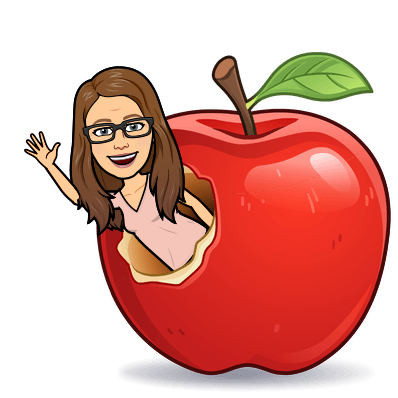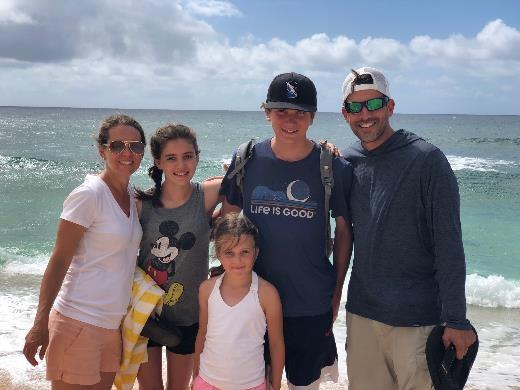 Phone:
Email:
Degrees and Certifications:
Mrs.

Cocca

Hello!

My name is Mrs. Cocca. This is a little bit about me - in a nutshell!

Family:

* I am the middle of 3 children. I have an older sister and a younger brother. I grew up in the Lehigh Valley.

* Mr. Cocca and I have 3 children. Brody is 16, Aubrey is 13, and Ariana is 7.

* We have a family dog named Tucker. She is 11 (We think! She only joined our family a year ago.)

* We have a goldfish named Bubbles that Ariana won at her school fair...and she's still with us 3 months later:)

* We live in Chalfont.

Education and Teaching Background:

* Graduated from East Stroudsburg Elementary School with my degree in Elementary Education in 2000.

* Earned my Masters in Elementary Education from Gratz College

* Taught 5th grade at Ewa Beach Elementary School, Oahu, HI

* Taught 4th grade at Wescosville Elementary School in East Penn School District

* Taught 2nd and 4th grades at Gayman Elementary School in CBSD

* Taught 1st grade at Mill Creek Elementary School for the last 10 years

Hobbies:

* I play the ukulele.

* I love to be outside...taking walks and bike rides, gardening, playing with my kids...anything really!

* I love to read - mostly historical fiction and children's books.

* Our family are big Eagles and Phillies fans.

* I love to travel to new places and learn new things.

* I enjoy cooking and baking.

* I enjoy listening to music.

I look forward to learning more about you throughout the year!