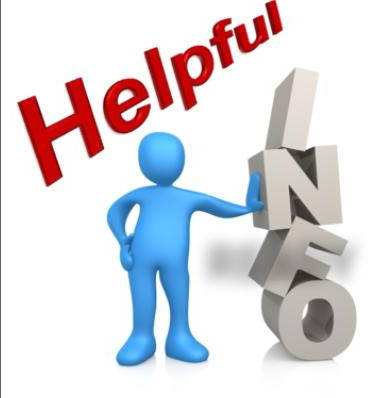 Important Beginning Dates to Remember:

First Day of School: Tuesday September 5th, 2023

Back to School Night: Wednesday, September 13th, 2023 @ 6:30 PM

Year-round Information:

Classroom Communication:

Dismissal Changes: Please send in a not with your child.

Last Minute Changes:

Please call the office at (267)893-4600

Please

DO NOT EMAIL DISMISSAL CHANGES.

I may not always be able to check my email during the school day, and a substitute won't have access to my email if I am out for the day.

Absences:

Please post absence to Parent Portal or send in an excuse note upon your child's return to school.

Please let your child stay home to rest if they are sick, I will get them caught up when they feel better and return to school.

Take Home Folder:

Please review & empty daily

Wednesday Folder:

Every Wednesday your child's folder will be sent home with graded work and any important papers. Please review it and return the folder the next day.


Tests, Quizzes and graded Writing Pieces will need to be returned. All other classwork can be kept at home.

Snack:

Please send in one

healthy

snack each day (even on early dismissal days)
Please send your child in with a filled water bottle daily (no juice please). Water fountains have been removed from the building. However, we do have filtered water bottle filling stations in the building.

Lunch:

Your child has the option of packing lunch or buying lunch.
If your child is buying lunch:

Please send lunch money in a sealed, labeled envelope so it will not be lost.
Another option is to set up a lunch account through the CB website - This way your child won't need to carry any money. I highly recommend this option! (https://www.cbsd.org/Page/2199)

Laptops:

All third grade students will receive a district laptop, charger and case for the 2023-2024 school year.
Laptops and chargers should come to school DAILY and travel in their case to prevent any damage.
Students are expected to charge their laptop each night at home.
We will spend time in class learning everything your child will need to know about using their laptop for classroom instruction.

Birthdays:

Student birthdays will be recognized and celebrated at school. However, food treats are not allowed to be brought in for birthdays.

If your child wishes to share a treat with the class, they are encouraged to bring in pencils, bookmarks, erasers etc. for ALL students in the class.

Party invitations may be passed out at the end of the school day only if there is one for every student.

Supplies:

Student supplies for the year are posted on our class website.
If you are unable to get them or getting them creates a financial hardship, please let me know, and I will be happy to help so all children have supplies.

Parent Volunteers:

I will be discussing volunteers needed this school year on Back To School Night.

Please keep in mind that in order to volunteer in the classroom throughout the year, you will need to have the required paper work/background checks. For more information visit https://www.cbsd.org/volunteers.

Toys/Electronics:

Toys and electronic devices become a distraction and can easily be broken or misplaced at school. Students should not bring toys or electronics to school.
Fidget Toys: Some children focus better with the use of a small fidget toy, but some students become easily distracted by them. If your child brings a fidget to school but it becomes a distraction, you will be notified and it will be sent home.

If you have any questions or concerns, please feel free to contact me at kordile@cbsd.org!