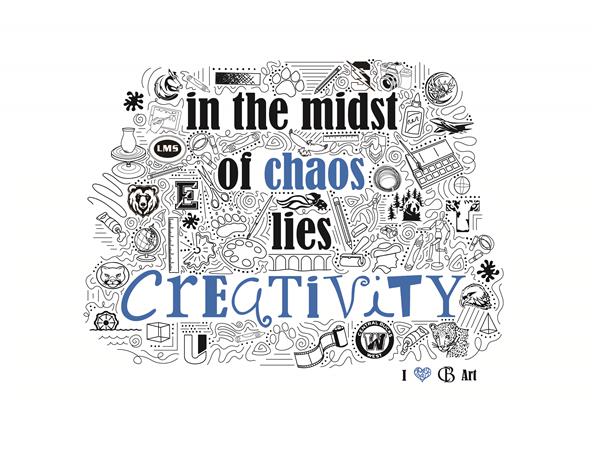 2022 CBSD Art Scholarship T-Shirt
The design for the CB Art Scholarship Fundraiser shirt is now available! If you would like to purchase a shirt, follow all instructions on the order form. You may purchase the shirts online via MyPayments+ only. Paper orders will not be accepted. Proceeds support scholarships awarded to CB Seniors who are attending college as visual art majors. Thank you to all that purchase a shirt, supporting the visual arts!

NOTE: The art shirt can be found under Tohickon Student Activity on MyPayments+.