UPCOMING DATES

No Treble or Tenor-Bass Choir 1/24

Chamber rehearsal @ Holicong for Save the Music - 1/25 from 5:00pm-7:00pm

Save the Music Concert (West Chamber Choir and Orchestra Perform) - 1/27 at 7:30 pm

Call Time for Singers - 6:15

Student Choice Rehearsal MP3 - February 6 from 7:00-8:00 pm

Great job at the Doylestown Tree Lighting and the Flyers Game!

Congrats to the cast, crew, pit, and production staff of RENT!

Congrats to Chamber Choir on a great combined premiere with North Penn and Quakertown!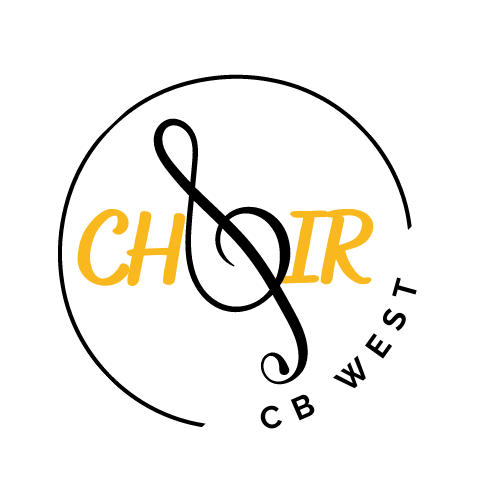 Ms. Abby Marchione

Director of Choral Activities

amarchione@cbsd.org