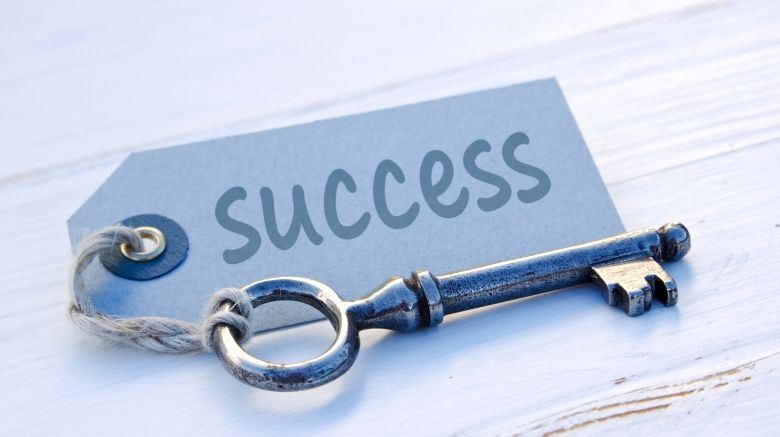 How to Succeed in Band Class
Here are some easy steps to help you be successful in Band!

1. Be prepared each class and rehearsal with your Instrument, Music Folder, and Pencil. Get set up as soon as you enter the room.

2. Show up with a positive attitude.

3. Actively participate.

4. Great performance starts with great posture.

5. Ask questions when you don't understand... during class... Jam hour... Tiger's Eye Advisory.

6. Practice "when you need to!" I don't require a specific amount of practice, but do advise that you practice when you need to better your performance on a specific passage of music... beginning of class... Jam Hour... Tiger's Eye Advisory.

7. If you have not earned the grade that you want on a summative assignment, take care of making up the grade sooner than later (i.e. not the day after the marking period ends).

8. Attend all after school rehearsals and concerts.

9. Make sure to be dressed appropriately for all performances (this may look different depending on the performance).

10. If you need to be excused from a rehearsal or performance for a non-illness reason, have your parents send an email or hand-written note to your Director as soon as possible.