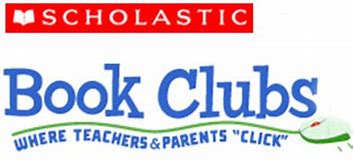 Hi Parents,

If you would like to order Scholastic books for your child, please follow these steps:

Choose Connect to Teacher under sign-in

Enter our class code: Q6TY8

Create a parent account, this allows you to choose from thousands of titles. The books will be sent directly to the classroom so you do not have to pay shipping costs.

Please send me an email after you have purchased books so I can confirm the order.

Happy Reading!