Mr Lyndell K. Davis, Principal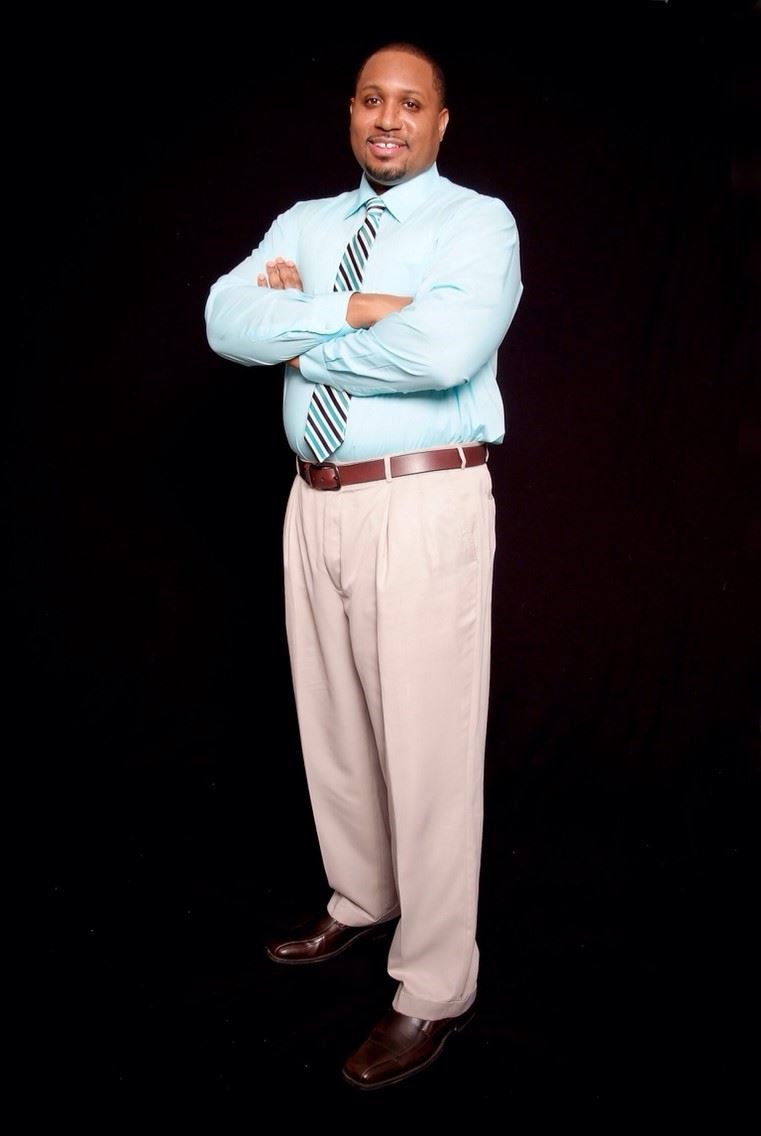 A message from Mr. Davis:


---

I am extremely excited to have the honor and privilege to lead the Unami community as Principal, especially during these challenging times. My career spans 20 years as both a teacher and administrator. I recently spent 5 years as the Principal of Harry S. Truman high school in the Bristol Township School District.


Every day we have the opportunity to positively impact the lives of all our students. It is important that we work to build and foster positive relationships within our school community. Educator Rita Pierson once said, "kids don't learn from people they don't like." We have a responsibility to find ways to connect with our students on a real, human, and personal level.


My goal is to continue to build an environment where people feel welcomed and valued at Unami Middle School. I strive to create an environment that my own children would grow and flourish as learners. As a community, we will do that! I encourage parents, staff, and students to be active participants in all we have to offer at Unami.


I look forward to meeting and working with everyone during the upcoming school year.
Mr Frank Pustay, Assistant Principal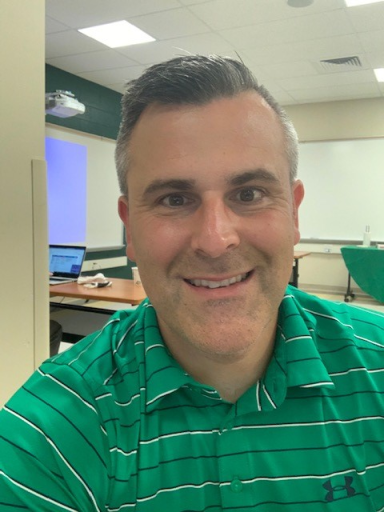 A message from Mr. Pustay:


---

I am excited to join you as a member of the Unami community in the role of assistant principal. Over the past 18 years, I have been a teacher, a coach, an athletic director, and an assistant principal in Central Bucks. Most recently, I was the assistant principal at Lenape Middle School.


I have two middle school-aged children of my own, and my professional goal each and every day is to create a school environment to which I would send my own children. As we get to know each other, you will learn that my decision making and actions are always based on the question, "What is best for the student?" I am not someone who stays in their office, expect to see me in the halls, in classrooms, at after-school events, and at the door each morning. I hold firm to the belief that school needs to be a place where students want to be, not just a place where they have to be.


I look forward to meeting everyone throughout the school year. My door is always open and I am happy to take a few minutes to get to know you and your students.