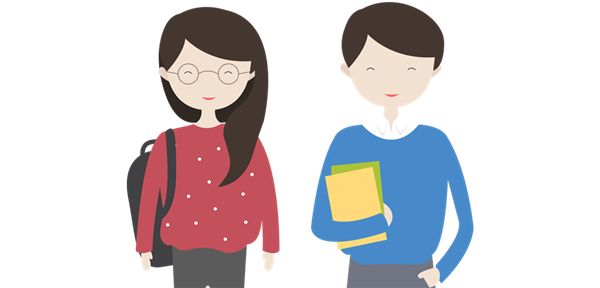 The Following Immunizations are Required within 5 days of students Entrance to 7th Grade
1 dose of tetanus, diphtheria, accellular pertussis (Tdap)

1 dose of meningococcal conjugate vaccine (MCV)

The Pennsylvania Department of Health has legislation to exclude from attendance at school any child who is not compliant with the above immunization schedule.

Please check your child's Immunization Record on Parent Portal or contact me if you are unsure if your child is compliant with this requirement.

Additionally, Students entering 7th grade must submit a recent dental exam form by October 15 of the 7th grade school year.