3rd Grade Reading: Reading A-Z: Grab Bag

Overview: Read independent level book

Estimated Time: 15-20 minutes

Explanation: You will choose one of your independent leveled books that is in your grab bag, and then complete one activity that goes with your reading.

Things to Know: Sit with a parent, guardian, sibling, or adult to practice reading fluently and accurately. Directions should be read allowed to student to ensure they know the expectation of the activity.

Tasks:

Pick 1 book from grab bag
After book has been chosen, pick 1 activity to go along with your reading
Read book silently to self, pointing to ever word
If adult or sibling is available read to them, showing them your best reading skills (pointing to all words, turning pages, stretching words by sounds, and fluently reading the text)
Then complete the activity that you have chosen

***Note: Students should read the book each time before completing the activity for that day. Read the same book each day until all activities have been complete. Then move on to another book. Skipping around from book to book before completing all activities can confuse students and cause them to mix up events, characters, and other story elements.

3rd Grade Reading: Fiction: Check-in

Overview: Identifying story elements within a fiction text

Estimated Time: 20-25 minutes

Explanation: You will choose a fiction text (chapter book or short story) to complete the check-in below

Things to Know: Sit with a parent, guardian, sibling, or adult to practice identifying story elements, reading fluency, and accuarcy. If you are reading a chapter book, there may not be a solution to the problem presented; that is okay.

Tasks:

Pick a fictional text
Read for 10-15 minutes
Identify the story elements outlined on the check-in card
Place the card in your envelope when completed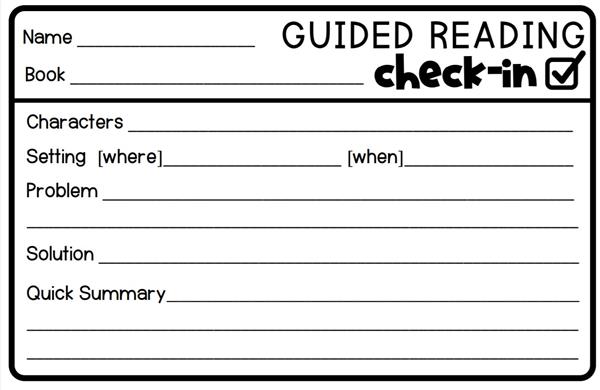 3rd Grade Math: Chapter 3 Activity 4: Grab Bag:

Overview: Subtracting with regrouping in the hundreds and tens

Estimated Time: Approximately 30 minutes

Explanation: Subtract numbers within 1,000

Things to Know: Check-in with a parent, guardian, sibling, or adult to practice subtracting numbers within 1,000. Use your strategies that we have learned, in order to solve these problems presented.

Tasks:

Read all directions, if you do not know what something says skip and come back to it or ask an adult
Always subtract from the larger number
Use the place value blocks to help with hundreds and tens
Make sure to show all work

Game: Pet Bingo

No password needed, just download for free from the app store
Start practicing some math facts!