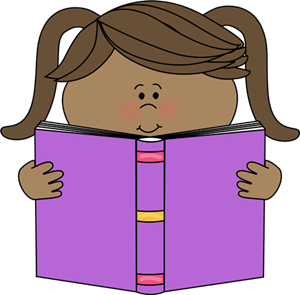 Introduction to 6th Grade Reading Club Distance Learning
Hello!

During our distance learning time, your child is invited to reinforce their reading skills through some reading activities using the web site: Newsela.com.

For the next two weeks, every other day, I will post a high interest article from a website called Newsela.com.

Here is what I am thinking your child's time will look like:

On Day 1: Read the article.

When reading this article, your child will be given specific directions on the web site.
Your child can highlight the words and a highlight "color palette" will pop up to highlight sections of the text
Your child may also type notes about what the highlighted (highly recommended)

On Day 2: Click on the "Activities" tab and answer the "Power Words" and "Quiz"

I will be able to see all the highlighting and answers and will be able to offer feedback 😊

If you have any questions, I will be available daily from 9:00-12:00 at my computer where I can answer questions quickly via e-mail or set up a quick phone call.