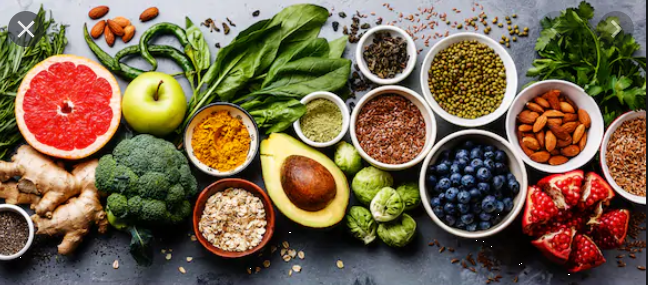 Please Visit this page: Food to view the best places for food assistance during the COVID -19 Closure

Bucks County Opportunity Council

BCOC can assist with finding affordable housing, offering emergency rental or power assistance, and finding food resources.

Food Pantries

https://www.bcoc.org/i-need-help-with/food-2/food-pantries-and-hours/

Warrington Fellowship Church

(Food Pantry located in Frazier Hall)

1455 Cooper Lane

Warrington, PA 18976

Thursdays 6 to 7 pm

Contact: Sherry McKinney

215-200-0733

St. Vincent de Paul Society at St. John Bosco Catholic Parish Center

215 E. County Line Road

Hatboro, PA 19040

Ph: 215-882-2707

Tuesdays 9:15- 12 p.m.

Thursdays 1:15- 3 p.m.

Please call at least one day ahead for an appointment.