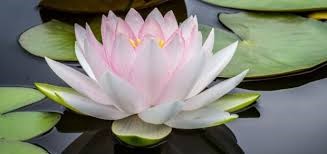 Hello Unami Students and Parents,

Just wanted you to know that the Counselors are available via email or to have face-to-face talks with you (via Teams App) if you feel the need to talk. Just email us.

Mrs. Houpert - khoupert@cbsd.org

Mrs. Mallon - kmallon@cbsd.org

Check out our Parent Resources and Daily Updates pages for information and unique postings.

Check out the live video stream of the Jellyfish from the Monterey Bay Aquarium below. It will calm your mind, amaze your eyes and remind you of the beauty in the world.