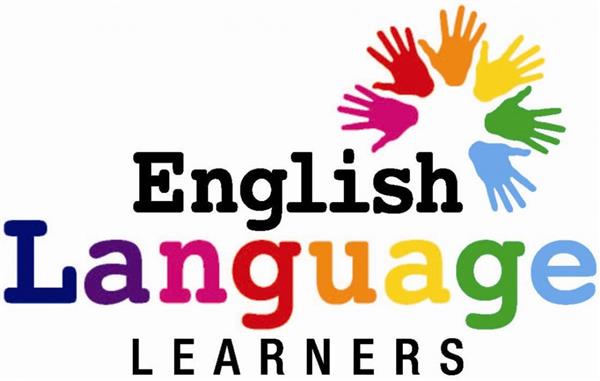 What do we call our class and our students? Our classroom is called an English Language Development ELD class. Our students are called Multi Language Learners MLL's.

The main goals of ELD (English Language Development) are to:

Prepare students to be included in the regular education setting
Assist students in acquiring social and academic English language skills
Individualize instruction to meet students' language needs
Practice the four domains daily: Reading, Writing, Speaking and Listening skills

---

We work in collaboration with the content teachers to meet the above goals, which are developed and implemented throughout the school year to optimize student success!