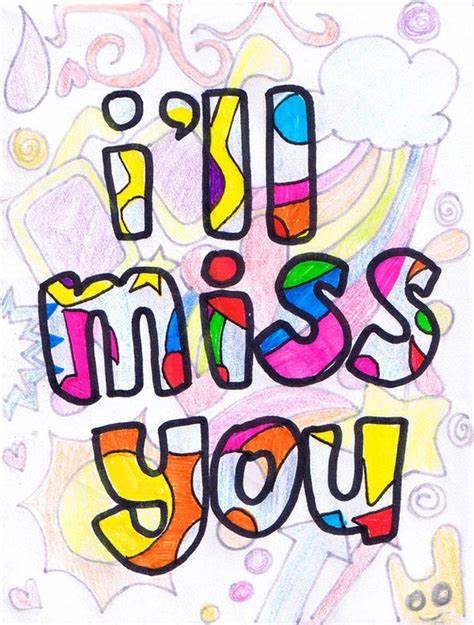 Daily Expectations for Students

· Attend TEAMS MEETINGS twice a week (times will be indicated to the right)

· Check WEBSITE (parents) OR ONENOTE (students) for our daily/weekly assignments.

· Complete and submit assignments by the due date indicated. ALL due dates and lessons will be posted by Sunday night for the week.

· Abide by CB Online Meeting Guidelines, found here.

Office Hours

I will be available to parents and students on a live TEAMS video call twice a week!

-1st block (Art Two): Monday / Wednesday 11 AM - 12 PM

-2nd block (AP Art / Art Four): Monday / Wednesday 1 - 2 PM

-4th block (Art Two): Tuesday / Thursday 1 - 2 PM

ADVISORY meetings are optional and will take place every Tuesday from 9-9:30 AM.

You can also reach me via email at Alevin@cbsd.org any time and I will respond as quickly as possible.

Classroom Tools

Our classroom will be using ONENOTE as the primary mode of assigning and collecting work.

Resources

All weekly lessons will be posted on this website AND on OneNote by Sunday night each week.

Due dates will be clearly identified for each week.

Resources to help students with their work will be clearly posted in the class OneNote.

WE ARE IN THIS TOGETHER! I AM 100% COMMITTED TO MY STUDENTS AND THE SUCCESS OF THIS DISTANCE LEARNING EXPERIENCE. Please reach out any time with questions or comments.

TOGETHER, we will be successful! :)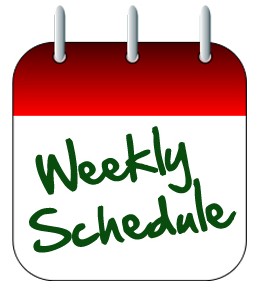 Hello, my beautiful and wonderful artists!



I have SO enjoyed taking this Distance Learning journey with all of you. It has been a sincere pleasure to be your teacher and I am endlessly proud of you for all of your hard work, perseverence and dedication through these challenging times. I wish you a peaceful summer and a time to enjoy the weather and prepare for your beautiful futures. Lots of love to ALL OF YOU!

ADVISORY: OPTIONAL meeting Tuesday, June 9th at 9:00 AM

BLOCK ONE- ART TWO: Monday, June 8th at 11:00 AM (REQUIRED)

BLOCK TWO: AP/ART FOUR: Optional one-on-one check in's

BLOCK FOUR: ART TWO: Tuesday, June 9th at 1:00 PM (REQUIRED)

***CHECK YOUR CBSD EMAIL ACCOUNTS FOR A LINK TO GET TO THE TEAMS VIDEO MEETINGS AT YOUR DESIGNATED TIME!

Please click below to access the CB West Distance Learning Website:

https://www.cbsd.org/Page/47847

Please contact Mrs. Levin at Alevin@cbsd.org with any questions!!!