Pride Respect Individuality

and

Sexuality Matters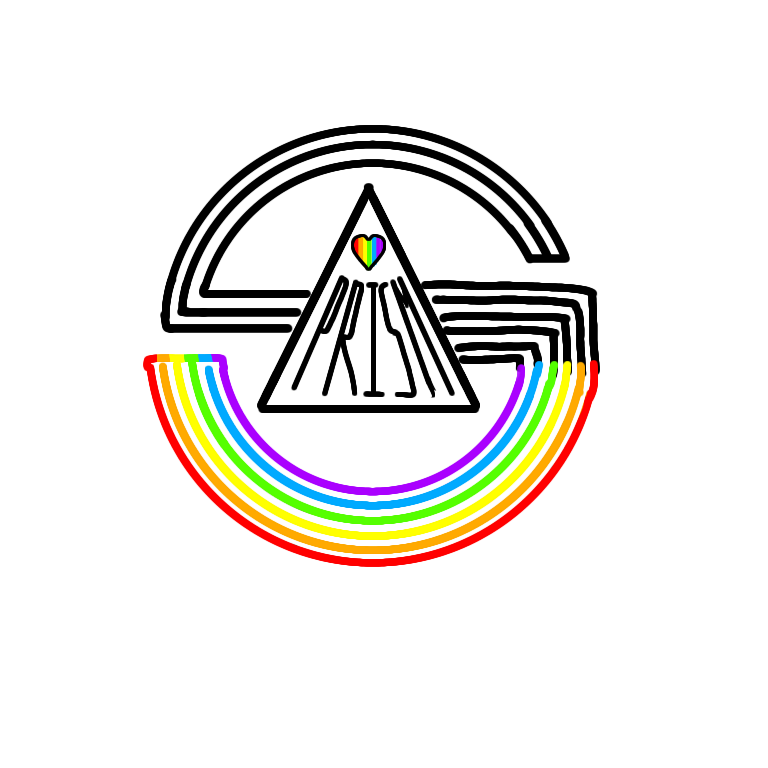 P

R

I

S

M

is a place of acceptance. We offer a safe space for members of the LGBTQA community and Allies to come together to lead discussions on important issues. We are a supportive community of students and teachers where all members can feel comfortable sharing experiences, stories, and advice. PRISM's goal is to ensure our members feel safe and happy. We also hope to educate classmates and educators, encourage a family-like atmosphere, and promote LGBTQA focused charities.

PRISM meets on Thursdays from 2:45-3:30 in room 302D.