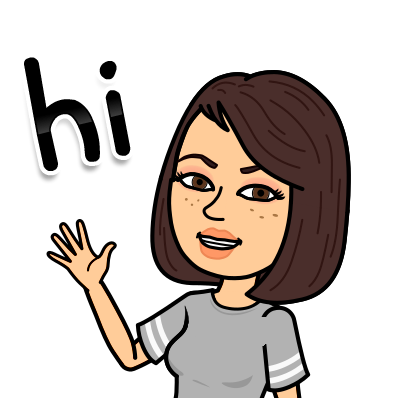 Miss. Stevens:

Hello Kindergarten, 1st, 2nd, and 3rd grade families! My name is Miss. Stevens and I am the Learning Support teacher for the primary grades at Titus Elementary School. I graduated from Bloomsburg University with my Bachelors degree in Elementary (PK-4)/Special Education (PK-8) with a minor in Educational Technology in 2017. I also was a student in the Central Bucks School District and I'm so excited to be returning as a now teacher!

A little bit about me is, I love spending time with my family and friends. I have three dogs by the names of Marco, Cesar, and Rocky! I enjoy going on walks and hikes with my dogs; not all three at one time. Anything out doors interests me and I will never turn down a day at the beach. Something that I love the most is teaching. Teaching has been a passion of mine ever since I was in grade school. I would always play school with my next door neighbors and teach my younger siblings in the make shift classroom in our basement. I truly love what I do and put everything I have into my students and classroom.

This year is going to be a fantastic year and I look forward to meeting all my new students and families! If you have any questions or concerns, please do not hesitate to contact me at school or through e-mail at, Lstevens@cbsd.org.