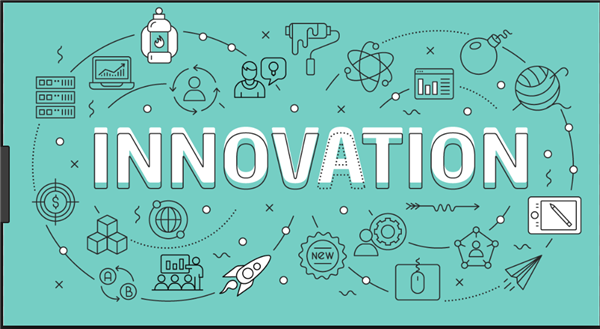 Unami Students are encouraged to think of creative ways to utilize technology and/or business skills to fundraise for various local and global charities. BIC is held in 302D, Ms. Spatafora's room. Students will identify causes and charities most important to them, identify the needs of the charity (not necessarily always money, possibly supplies or an invention) and having a safe space to exercise innovative thoughts and ideas to contribute to the causes. For more information, you may contact Ms. Spatafora at nspatafora@cbsd.org.

Tentative after school meeting dates (2:30-3:45)

10/18
10/25
11/1
11/8
1/10
1/17
2/7
2/21
3/7
3/21
4/4
4/25
5/2
5/16
6/6 last meeting

BIC may also meet during select consult days to be determined.